Product

STRENGTH TRAINING

GROUP TRAINING

ACCESSORIES

Case
Group Strength Training
Strength training is an important part of an overall fitness routine. Small group training creates a challenging and energetic environment that provides effective and motivating workouts for exercise novices and veterans alike.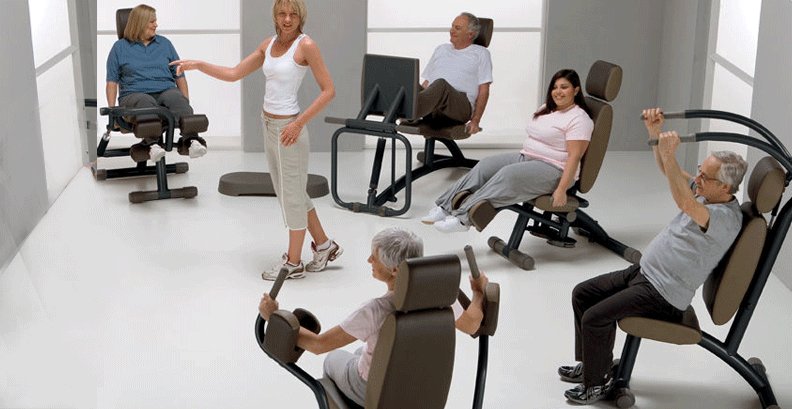 Group Strength Training SERIES
A groundbreaking small group training system designed to create memorable experiences for all exercisers. Several configurations and accessory options create nearly limitless workout possibilities.