Product

STRENGTH TRAINING

GROUP TRAINING

ACCESSORIES

Case
Cable Motion Strength Equipment
BFT Fitness Cable Motion Technology delivers effective and versatile multi-dimensional strength training. User-defined paths of motion allow for nearly endless exercise possibilities and build balance, strength and power.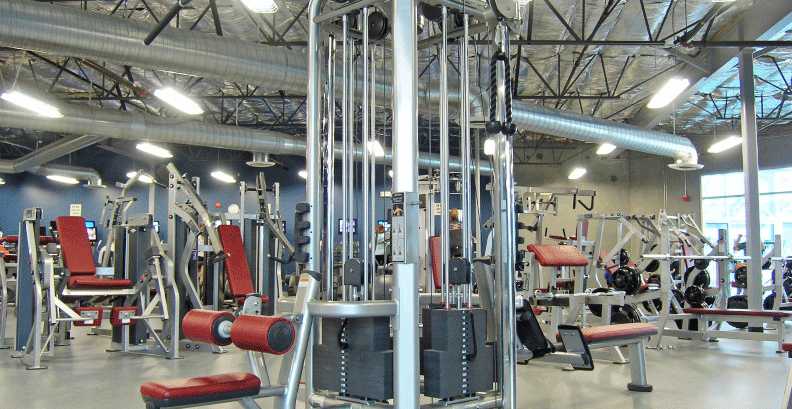 Cable Motion Multi Use Series
Signature Series Cable Motion single stations and multi-use equipment offer nearly infinite training choices with enough variety to appeal to exercisers of all fitness levels and abilities.