Product

STRENGTH TRAINING

GROUP TRAINING

ACCESSORIES

Case
Treadmills
Treadmill is the most important cardio machine in gym and more popular by the world people.
More than 5000 BFT fitness treadmills have been supplied to more than 300 gyms in the world since 2007.
More than 10 classical models provide different optional to meet all kinds of gym using or personal using. Our treadmills for commercial gyms have a reputation for reliability and comfort and durable. Now BFT fitness cardio start digital time to make exercise fun and practical.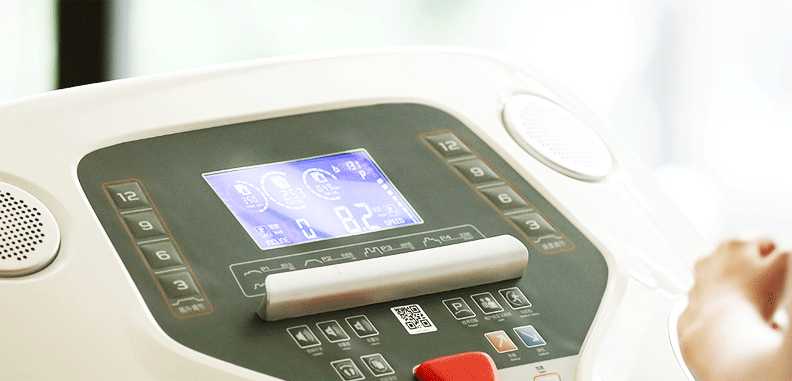 Commercial Treadmills
Base on treadmill lifetime,size, max load bearing and the length of daily work, treadmill be classified to commercial treadmill ,light commercial treadmill and home treadmill. BFT fitness manufacture more than 6 classic commercial treadmill models.Since 2007, more than 4500 commercial treadmill have been put in clubs. And our commercial have get a reputation for reliability,comfort and durable.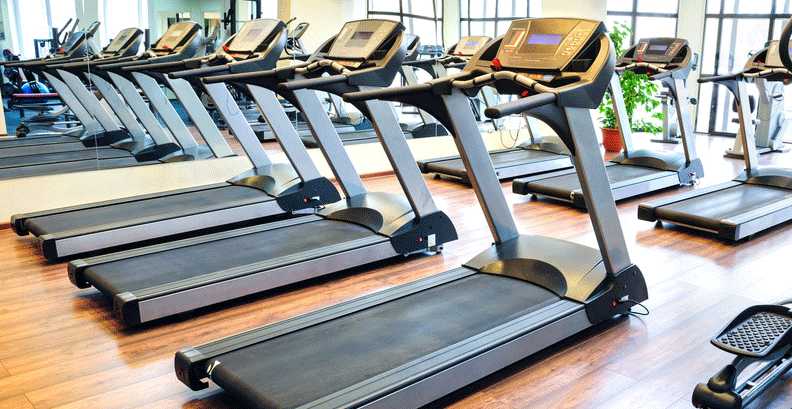 Light Commercial Treadmills
Compare to commercial treadmill heavy duty character, light commercial treadmill size will smaller a little than commercial treadmill, so the max load bearing will lighter to around 150KG,the length of daily work time will shorter two hours than heavy duty treadmill.But light commercial treadmill fit for hotel gym which no need to bear too many people exercise at everyday also with cheaper price than commercial treadmill. BFT fitness manufacture 4 light commercial treadmills,meet different gyms' need.