Product

STRENGTH TRAINING

GROUP TRAINING

ACCESSORIES

Case
PRODUCTS
R & D,production and sales of integrated enterprise, China Guangzhou BFT Fitness Equipment Co.,Ltd. - The largest commercial gym equipment manufacturer in South China. Provide a complet full gym set up with all kinds machines including Treadmills, Cross Trainers, Bikes, Rowers and a full circuit of strength machines including Leg Press, Chest Press, Lat Pulldown, Abdominal and more…
Anaerobic exercise: In a short time to do some high-speed,intense exercise make human body under insufficient oxygen supplying and had to rely on "anaerobic energy" needs More than five lines commercial using of strength machine are designed to be perfect for every facility, and fit the needs of any exerciser, regardless of age, ability or fitness level.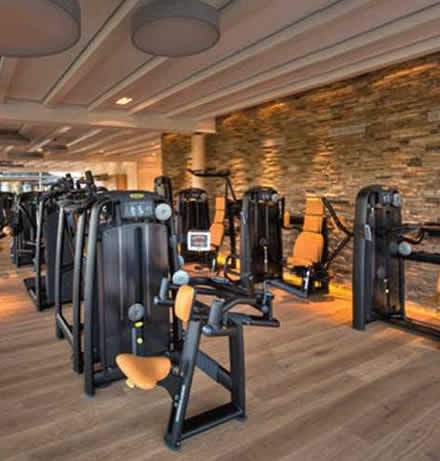 A type of physical exercise specializing in the use of resistance >
Aerobic exercising: Under sufficient oxygen supplying human body mainly start to Aerobic decompose and metabolize. Slow running, fast walking,riding cycle, climbing stairs,swimming,jumping, dancing and so on are Aerobic exercising. Aerobic exercising have the purpose of losing fat ,prevention of osteoporosis and regulation of mental and mental state,are the first choose to exercise. A wide breadth of BFT Fitness cardio equipment gives a facility the freedom to choose fitness equipment that fits its needs. It also provides any exerciser—regardless of age, ability or fitness level—with the choice to find a cardio workout that works best for them.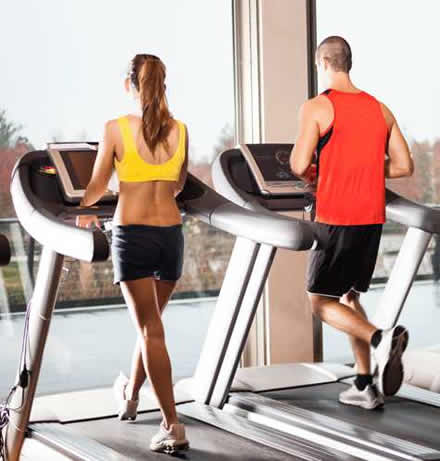 Aerobic exercise Series >
Create an exhilarating, fun and motivating group workout environment. Group exercise equipment brings people together and adds energy to any space.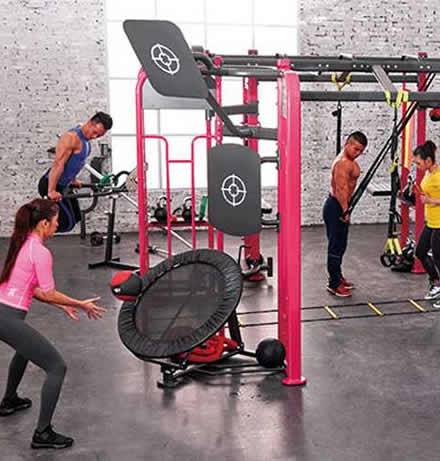 Group training fitness >
Dumbbell,plate, olimpic bar, gym ball, TRX and so on are useful and necessary tools ,can provide more flexible ,rich and colorful training way, help people finish different training purpose.
Exercise & Fitness Accessories >