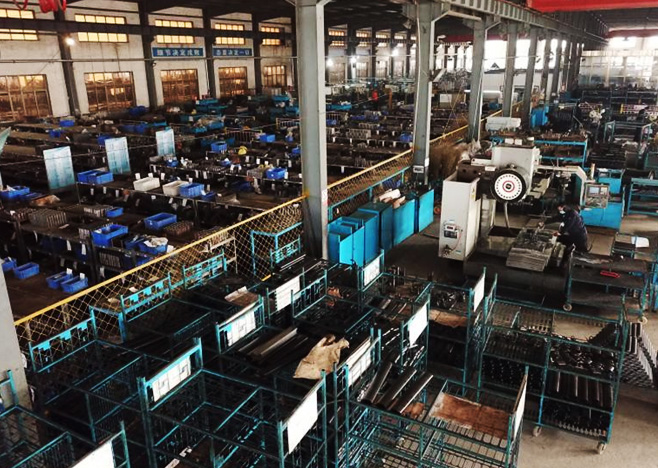 Gym Equipment Factory
Today's BFT Fitness is a gym equipment factory with a factory area of 20,000 square meters and a finished product exhibition hall of more than 2,500 square meters.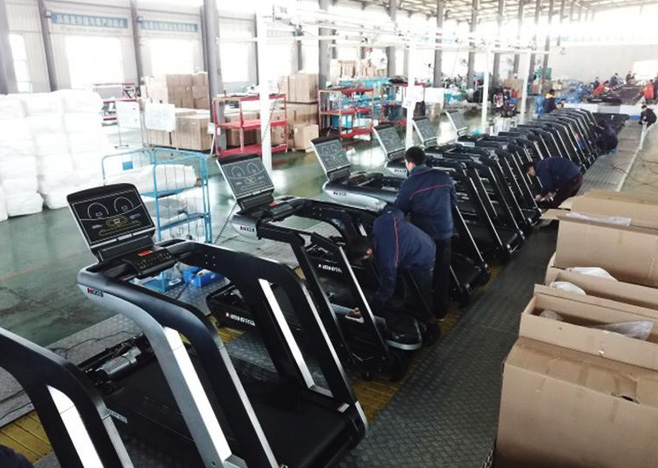 Research & Development
With more than 10 years of practical experience in product development engineers, it can meet the customized processing needs of gym customers around the world.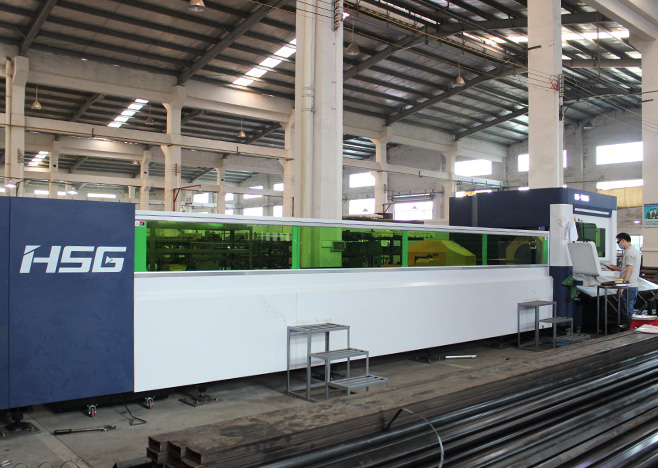 Manufacturing Excellence
At the same time, the factory has introduced high-precision intelligent production equipment from Germany, Japan and other countries and regions, such as: automatic laser pipe cutting machine imported from Germany, 2000-watt laser automatic cutting machine, welding machine robot imported from Japan, high-power CNC pipe bending Machines and other advanced equipment.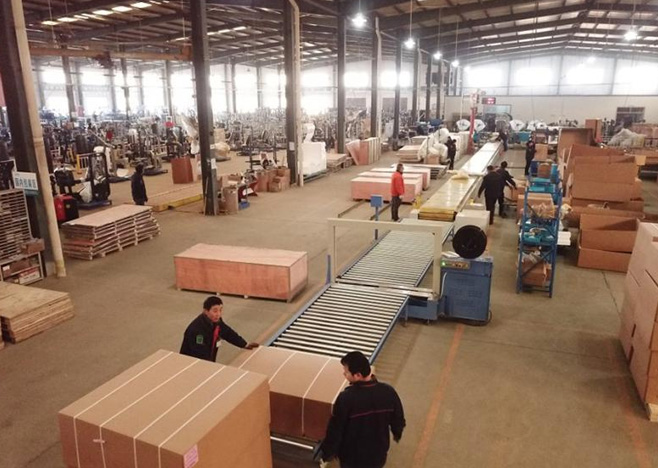 Quality Control
There are more than 80 refined production workers and a number of quality inspection personnel in the production workshop, which greatly improves the production efficiency and quality control, and also helps to reduce the production cost of customers.