BFT2049 Prone Leg Curl Machine For Sale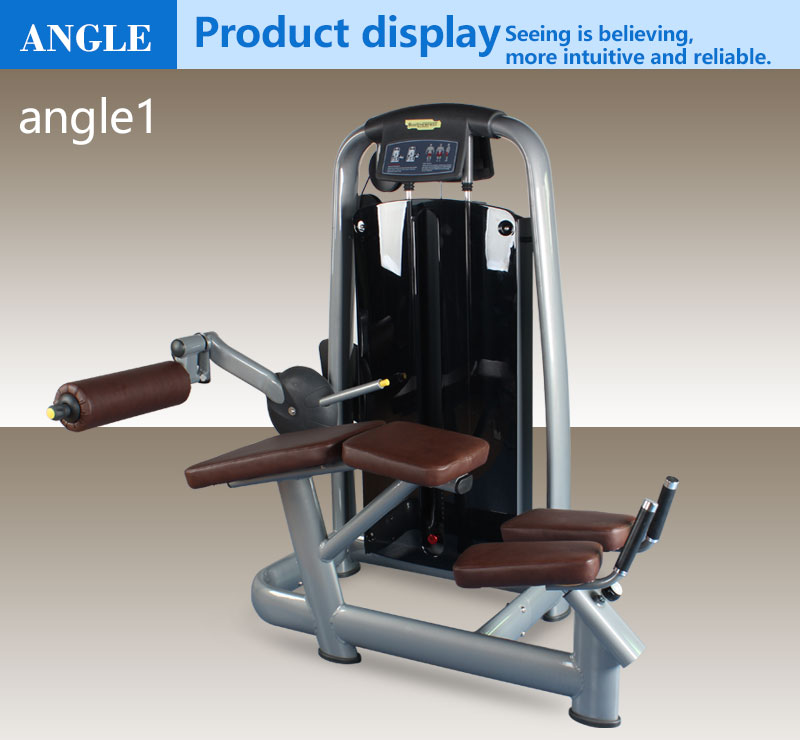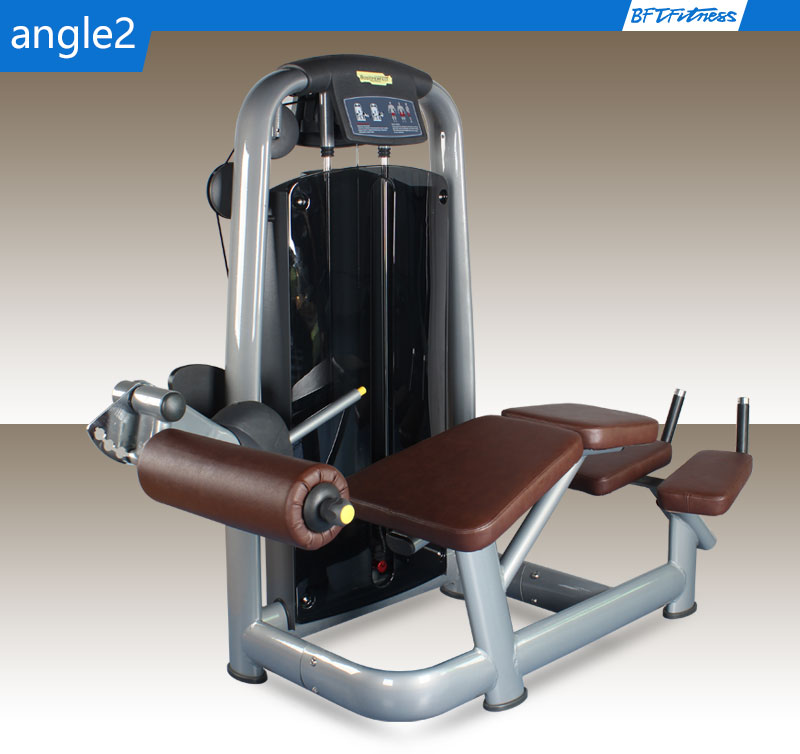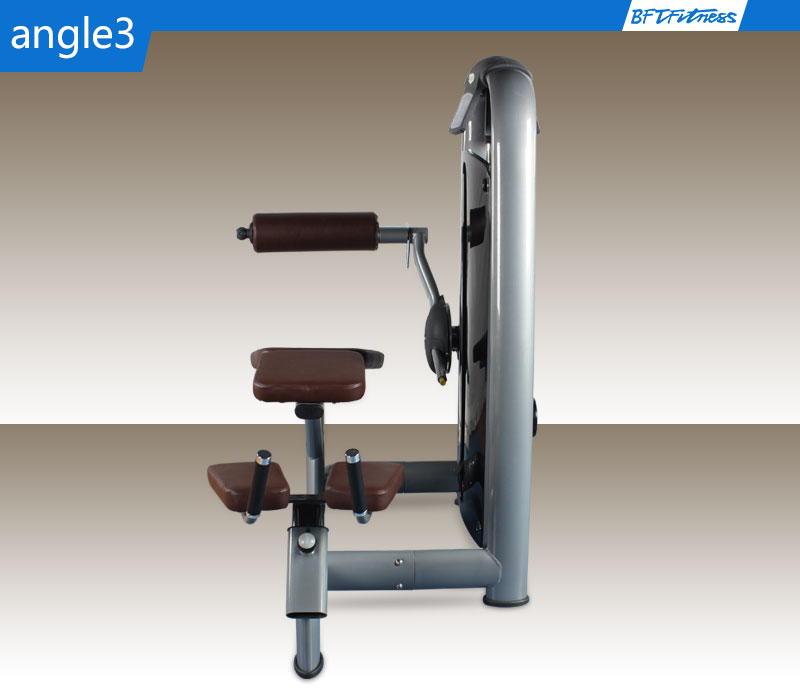 Lying Leg Curl is Best For
Main muscles: biceps femoris (short head), hamstrings (semimembranosus, semitendinosus, long head of the biceps femoris)
Secondary muscles: gracilis, sartorius, gastrocnemius, popliteus

Antagonists: quadriceps
Action: Exhaling, contract your hamstrings and pull your heels up and back in a wide arc until the bar comes into contact with your lower gluteals (maximum range of motion) or until your knee joint reaches 90 degrees of flexion. Hold for one count at the top of the movement. Inhale as the weight is lowered in a controlled movement to the starting position.

●Weight stack and guide rod






Solid high quality steel counterweight, user can choose different size from 5kg to 150kg accordingly, the size increase by 5kg each. The upper and lower ends of the counterweight is equipped with durable cushion. Using solid stainless steel guide rod, compression, distortion does not rust. Using magnetic latch and fixed to the machine above, to prevent loss.
---
●

Adjust handle




The handle is equipped with aluminum wheels to prevent slippage in the grip of. The handle is not heat-absorbing material, abrasion resistance, tear resistance of the hot extruded rubber compound.
---
●Frame Instruction






Steel frame to ensure optimum structural integrity, Standard rubber feet protect the base frame, In order to ensure the best adhesion and durability each frame surface is dealed with electrostatic spray.
---
●

Adjustable




2.5 mm PVC or PU leather, eight kinds of colors option, Pretty striae, wearable Leather surface, high tear strength, never fade.
---
●Rubber cover with Fitness sticker






With clear instructions, fitness sticker use illustrations to easy to explain the correct use of the muscles and training. All the covers made from high quality soft rubber, durable, no deformation.