Product

STRENGTH TRAINING

GROUP TRAINING

ACCESSORIES

Case
BFT Fitness Recumbent Bikes
The BFT fitness commercial recumbent exercise bike is rooted in the first electronic exercise bike invented more than 45 years ago. A relaxed seat position and proper pedal spacing make it a comfortable cardio option for all exercisers and the perfect complement to your commecial cardio fitness equipment.
BCE404 Combination of Spin Bike and Elliptical
Perfect Combination of spin bike and elliptical
Hot Sales Magnetic Cross Trainer

Indoor bike trainer magnetic elliptical trainer with spin bike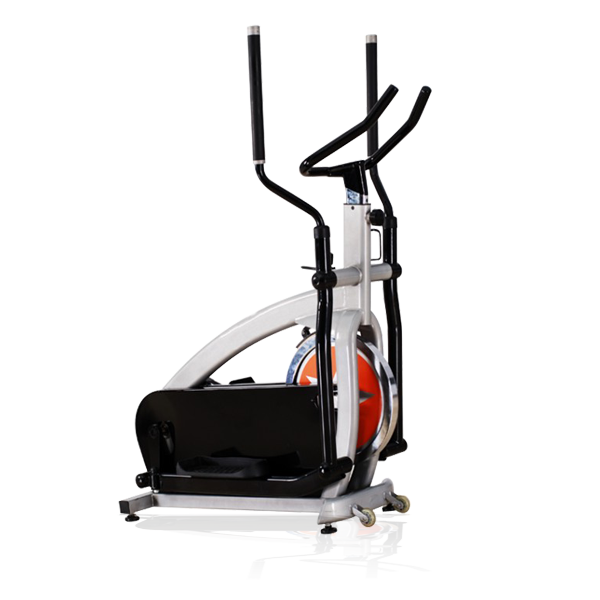 Product Detail

BCE404 Combination of Spin Bike and Elliptical

●Flywheel






Wight:20kg,special stainless steel surface process assures that the flywheel never gets rusty and is rather smooth so the loss of brake system can be reduced to a minimum.

---

●Manual adjustment resistance



Manually adjust the resistance and use a high quality luxury rubber brake system. No noise.

---

●Handle






The handle is equipped with aluminum wheels to prevent slippage in the grip of.
Elliptical SERIES GALLERY