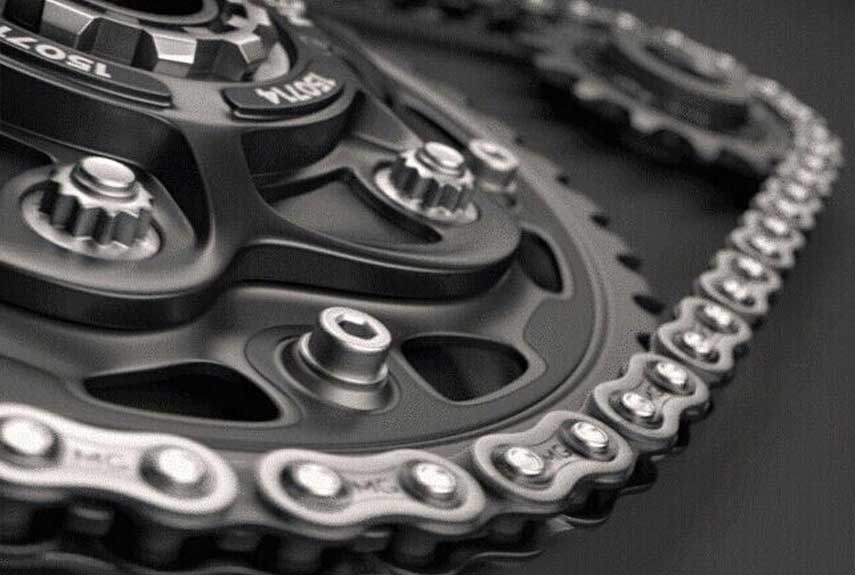 MAXIMUM LOAD TEST
Our mission is provide safety gym equipment to our customers.Maximum Load Test is our important and necessary way to ensure each machine Maximum endurance over our warning use weight in order to guarantee user safety.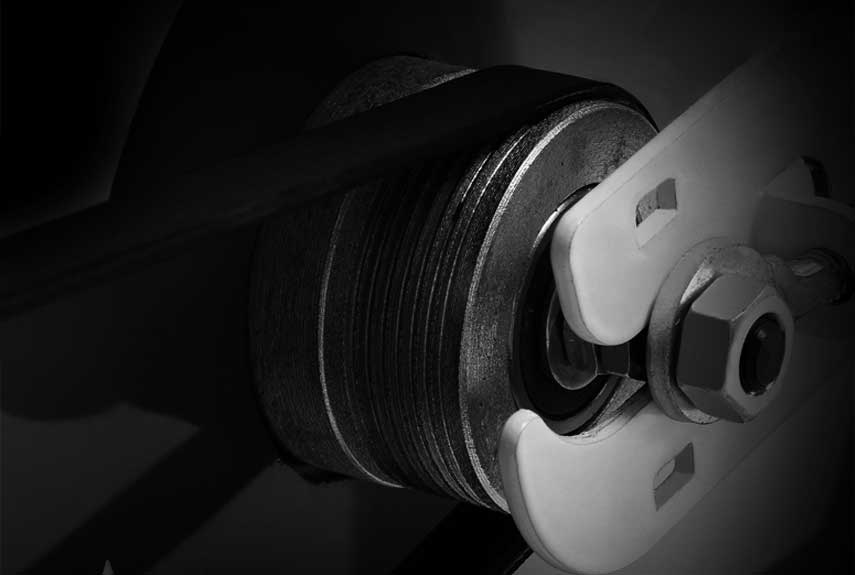 PARTS ENDURANCE TEST
We pay attention to every details so that the products meet the highest global standards and are built to last in any environment. All of our parts no matter rubber parts or hardware parts will be tested life under longtime wear and tear,different temperature by high-tech test equipment before be used in products. Global high quality parts purchase ensure our products quality,lots of our key parts come from USA,German and Japan.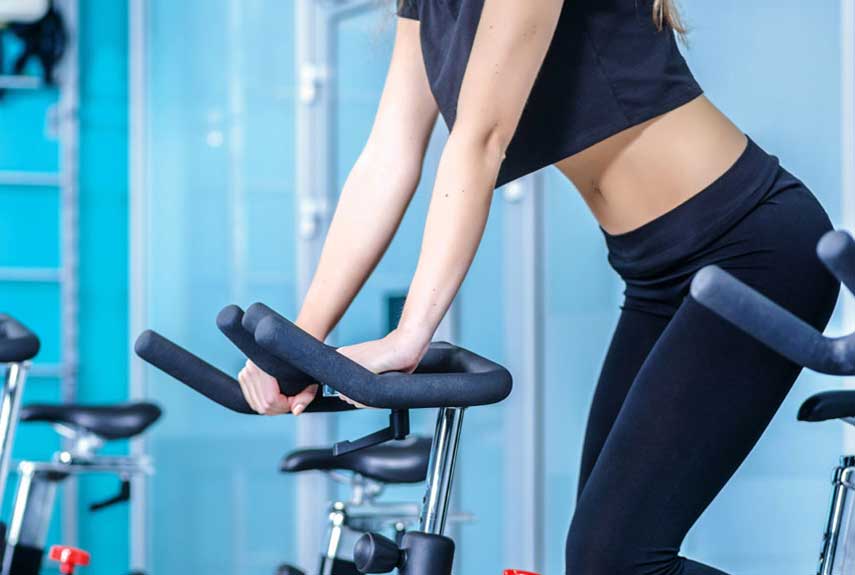 PRODUCTS ENDURANCE TEST
BFT Fitness products are put through a rigorous testing regimen,which means theyre ready to stand up to rugged use in the busiest of facilities. 1.Endurance test,simulates ten years of wear and tear on equipment in just ten months. 2.Temperature test,products tested arrange from over zero to 200-degree temperature range to ensure its suitable for a wide range of environments. 3.Vibration test, place intense vibrations on the equipment to test its ability to stand up to repeated use by exerc