Qatar Customer Imports BFT Fitness Equipment
Qatar customers are preparing to open a gym. Led by foreign trade companies, they have visited a number of fitness equipment companies in China. In the end, the customer chose Guangzhou BFT Fitness Equipment Co., Ltd., the largest commercial fitness equipment manufacturer in South China.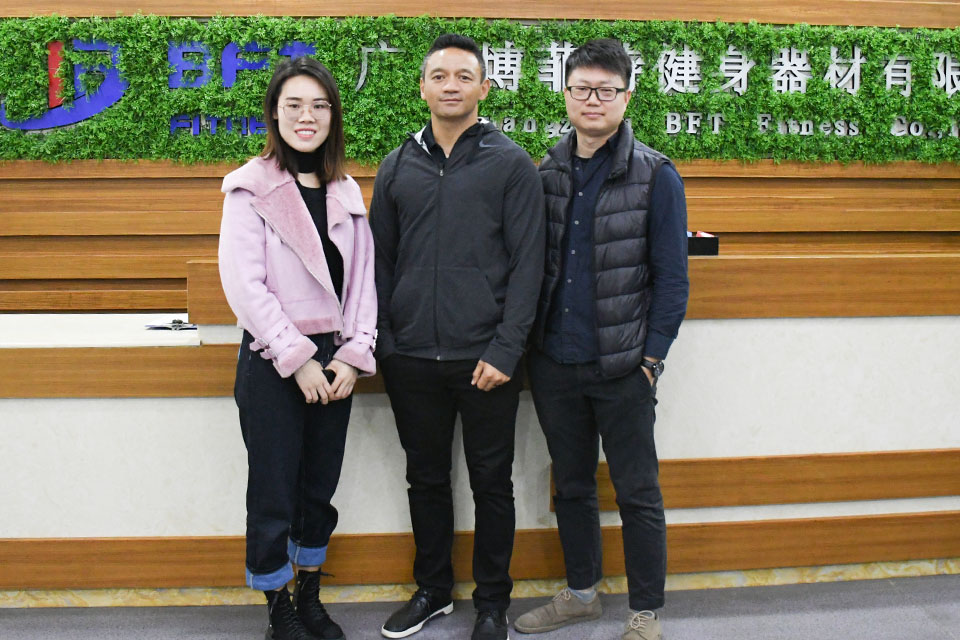 If you want to buy gym equipment,you can contact us ! We are manufacturers !
Contact details
Call us: +86-020-36078533 E-mail: admin@bft-fitness.com
WhatsApp / Phone: +86 13078842050 +86 18027318690