How much do treadmills cost?
 In understanding the amount of money on this treadmill, I have generally heard of this thing. I have a little meaning to buy it, but I don't know if I can afford the cost of this product. Then, let me tell you how much it costs for the treadmill.

 The first step is to understand which types of treadmills are divided into?

1. Home treadmills: These treadmills are commonly used by individuals and families and are often seen on the market. Home treadmills are divided into three categories, single-function treadmills, multi-function treadmills, walking machines, professional treadmills are single-function treadmills; multi-functional treadmills, adding sit-ups and shakers Function; walking machine is only able to make a quick walk compared to thin.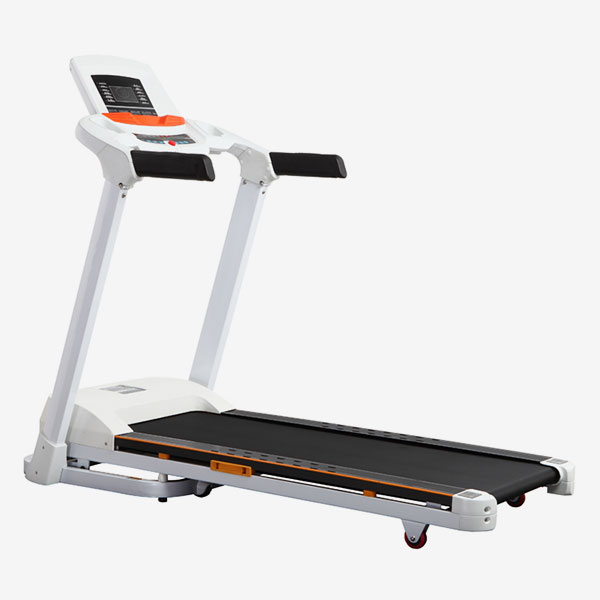 2. Light commercial treadmills: These types of treadmills are used by large weight individuals and small companies in small companies.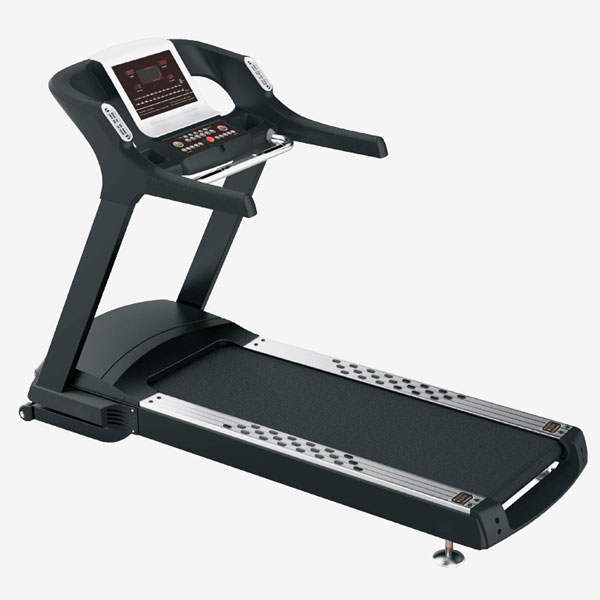 3. Commercial treadmills: These treadmills are used in gyms and health clubs. We usually use commercial treadmills in the gym.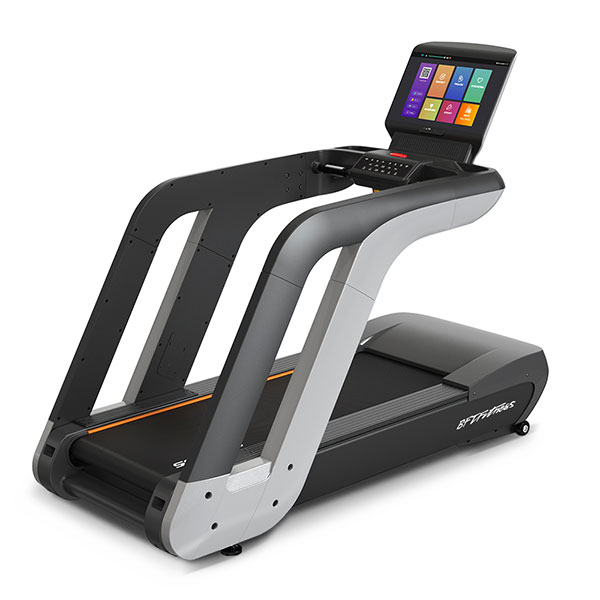 The second step is to understand the price of home treadmills.

1. Single-function treadmills: Generally, such treadmills are some professional brands. Generally, it is different from imported brands or domestic brands. If you look at this treadmill, it is not single-function. As long as it is more than 80% of single functions, it is foreign. Brands, of course, some of them are also single-function, but less. The price of treadmills of this kind of foreign brands starts from 450USD. You can go to the major e-commerce platforms to find out.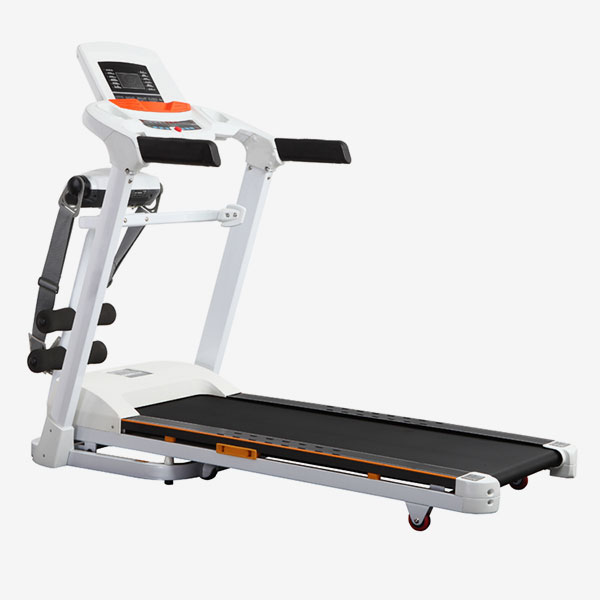 2. Multi-functional treadmills: 100% of these treadmills are domestic treadmills, and good ones may be exported. The price of such treadmills can vary from 350-740USD to these price segments. The price range is from 260-550USD.

3. Walking machine: This type of treadmill is a small treadmill, less than 160USD, buy this kind of treadmill, if it is for children to play, there is nothing to say.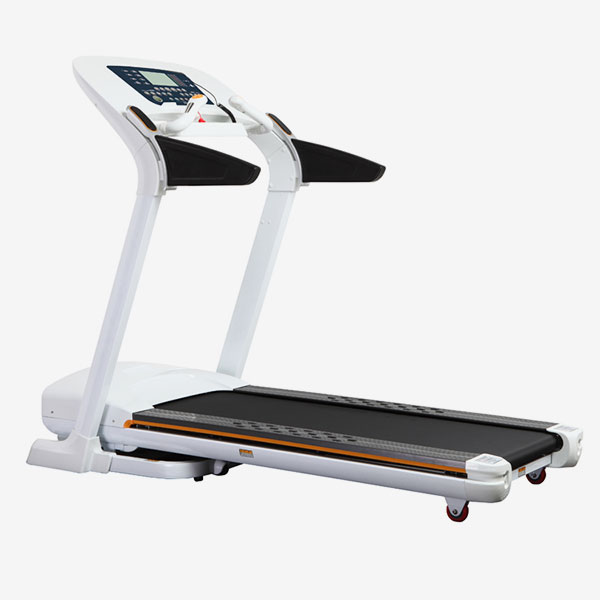 4. Light commercial treadmills: These treadmills also belong to the category of home treadmills. Generally, there are more personal large-weight users and small gymnasiums. The prices of these types are basically different from foreign brands and domestic brands. The price is from 1200-2975 USD.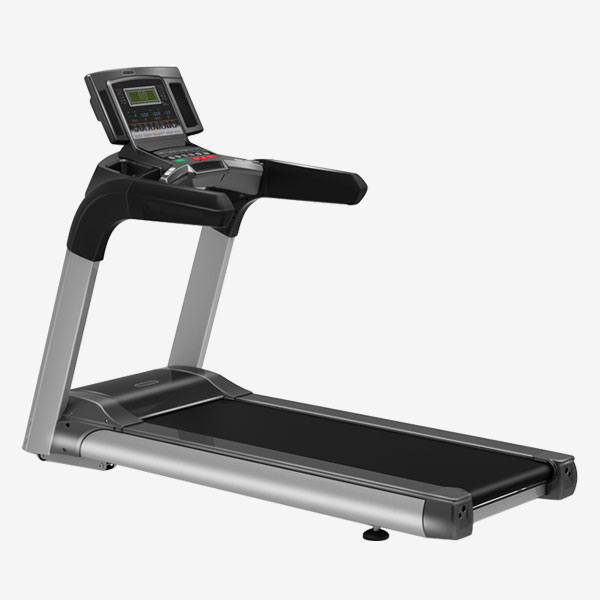 The third step is to understand the price of commercial treadmills.

1. The domestic price of commercial treadmills is basically 1180USD. If this is a unit purchase, the price of each dealer will have a floating price. If the quantity is large, it is recommended to negotiate directly with the manufacturer.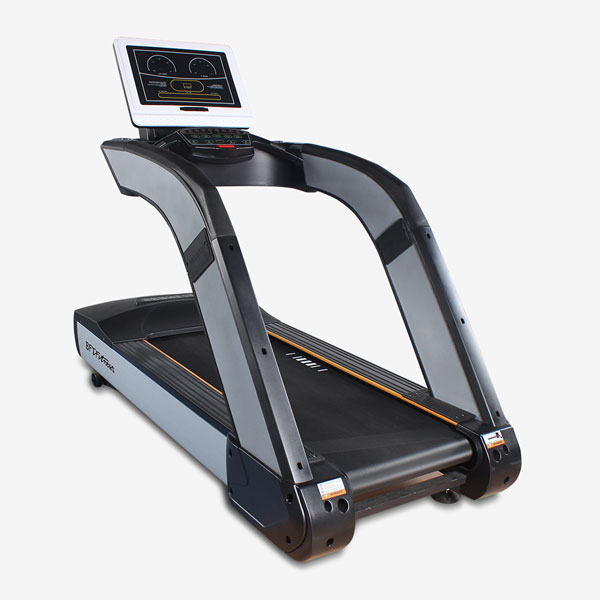 2. Commercial treadmills are basically starting at 1480USD, and the best commercial treadmills may be more than1680USD. That is the international first-line brand.