BFT Fitness Equipment Co,.ltd.to organize everyone to Yangshan tourism
 In order to enrich the cultural life of employees, to further enhance the team spirit, to promote mutual understanding between the various departments to improve the company's cohesion and centripetal force, reflecting the company's humanistic atmosphere, September 9-10, Guangzhou BFT Fitness Equipment Co., Ltd. Employees travel to Guangxi Yangshuo travel. Watch the natural and cultural landscape, we happily spent an unforgettable and meaningful two days. The original village and modern city perfect fusion together. These beautiful scenery of Yangshuo to everyone left a deep impression, people indulge in pleasures without stop.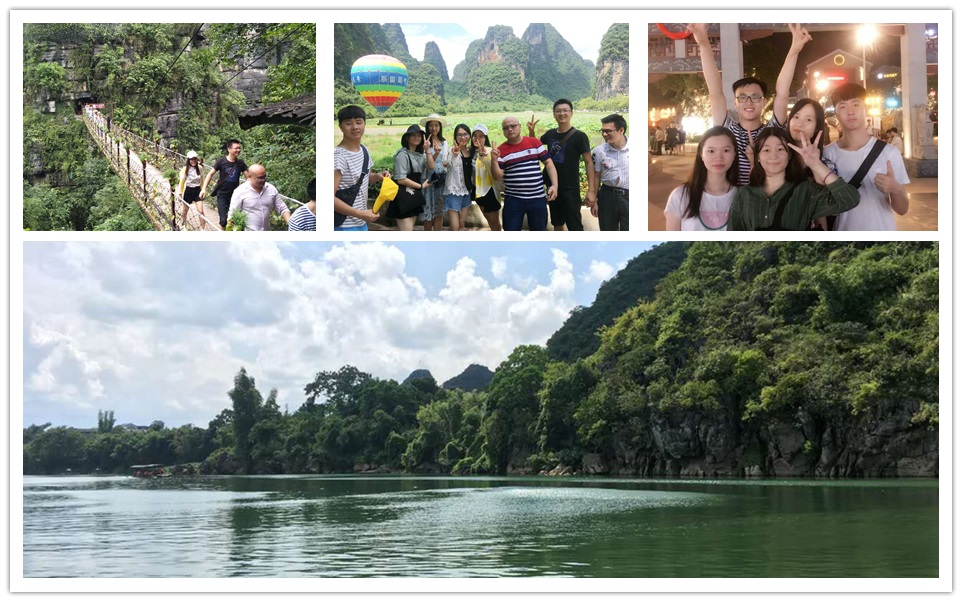 According to the itinerary, we have visited the totem trail, poly Longtan, silver mountain, ten miles gallery, Lijiang River, nine horse painting mountain and other scenic areas, to experience the fresh and pleasant landscape life, witnessed a variety of karst topography, charming cave, Enjoy the local ethnic customs of the local people, and fully feel the comfort of tourism and leisure and West Street nightlife.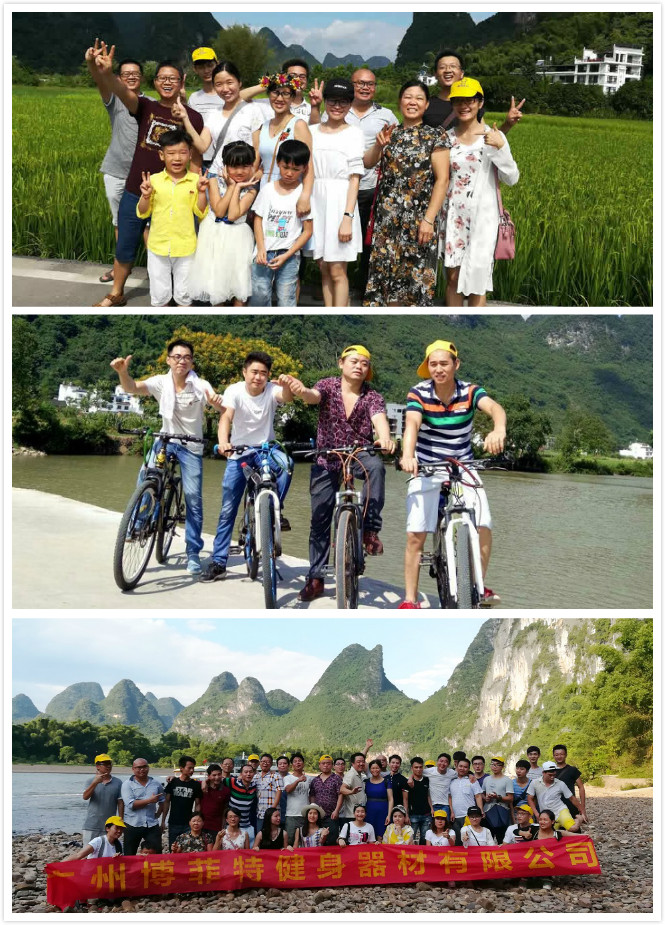 Through this trip to Yangshuo, we not only feel the beautiful scenery of Guangxi, but also enjoy the joy and ease of the trip, but also feel the warmth and care from the company.

 During the tour, we listen to the conductor's tour, collaborative travel, mutual help. The company carefully organized the tourism activities, we will be freed from the busy work, the real realization of the work and rest, on the one hand is conducive to the health of the staff and interest in training, on the other hand, will also fully mobilize the enthusiasm of the staff , With full of mental outlook, for the company to create greater glory!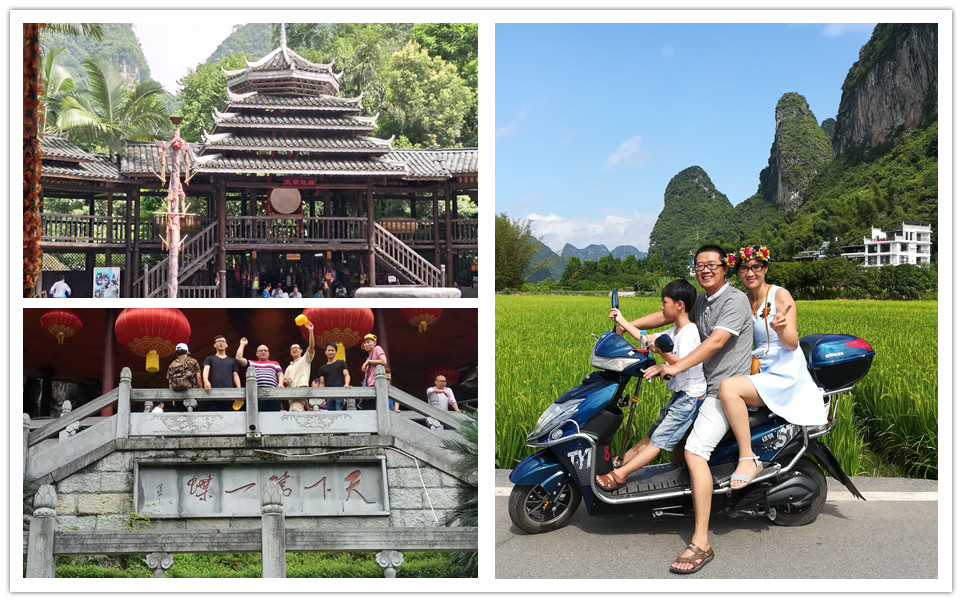 With the continuous development and expansion of the scale of the company, the corporate culture of the heavy concise, the management model of the gradual standardization and improvement of the company's human management has been fully reflected; this tour is to enhance the company's cohesion between the entire group and centripetal force . The company has always insisted on the value of their own staff and the future development of staff-oriented people-oriented management philosophy, hoping to build a business platform for each employee, so that everyone in this stage to bloom their own charm. This tour not only relieves the staff of the usual work pressure and tension, but also improve their self-cultivation, and thus enhance the team cohesion, fully demonstrated our company's corporate slogan (happy work, wonderful life), I believe we will Higher enthusiasm into the future work.