How much money is needed to opening a gym centre with full machines?
 I Will Tell You How to Start Your Fitness Studio / Fitness Center / Gym Business.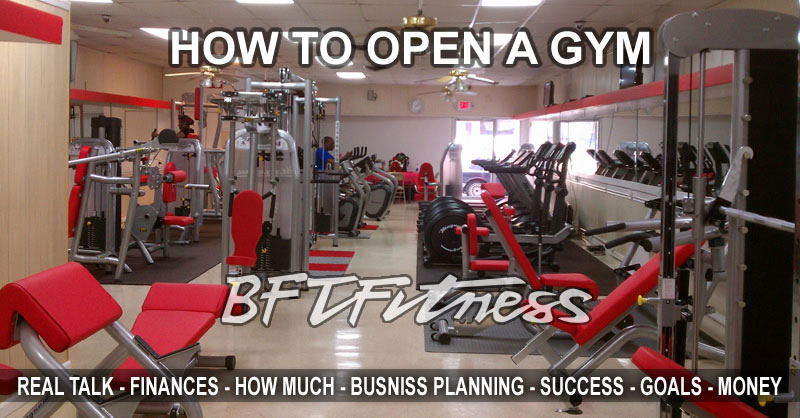 How to Start My Own Gym Business
 Opening a gym could potentially be a great business opportunity, but there are quite a few factors you'll need to bear in mind before you're ready to start up. So here's a handy how-to guide in order to help you get started.

 Statistics indicated strong business growth opportunities for starting your own gym business, but how can you tap into this by starting your own gym business? The U.S. Department of Labor expects industry growth as fast as average when compared to other occupations. Statistics indicate that the 103,077 fitness businesses throughout the U.S. net more than $30 billion annually according to a 2017 record. To increase your gym's chances for success make sure to plan and properly finance your business idea.

Get Certified
 Obtain a fitness professional certification. Creditability is important when opening a gym. You don't necessarily need to obtain a professional fitness qualification before starting your own gym. But accreditation from groups like The American Council on Exercise or the International Health, Racquet and Sportsclub Association could ultimately bolster your credibility .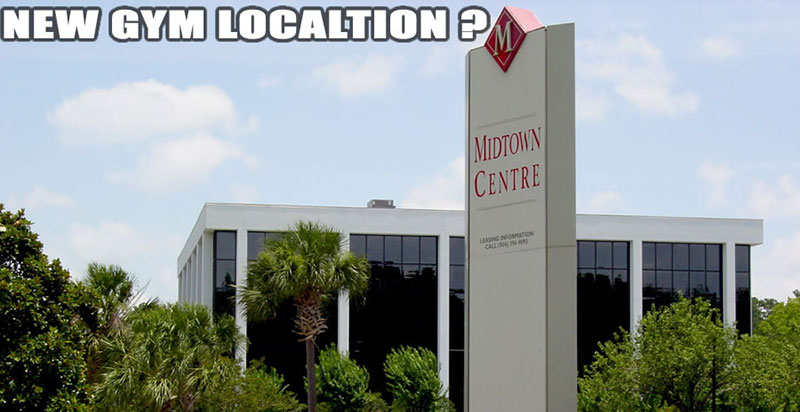 Be Strategic About Location
 Location will most likely be a key factor within your business plan, since location is often critical to a gym's survival. First and foremost, you'll want to do a bit of market research about your anticipated client base. Figure out what key demographics will account for the bulk of your foot traffic, and figure out where a high concentration of those individuals can be found. Accessibility and convenience are important to most gym members. Try and find somewhere readily accessible by car, foot and public transport.

 Meanwhile, you'll need to be thinking about rent. Unless you have acquired some major financing, chances are you'll need to rent space. This will vary from location to location, and has got to be factored into your initial operating expenses. You must also ensure that you've got written permission from your landlord or the building's owners to make alterations or conduct building work. After all, you may need to alter the property layout in line with regulatory guidelines.

 Review and select the gym business services. Gyms offer a number of services to their clients from rehabilitation to weight loss. Determining your customer base factors into the type of services and classes your gym will offer. For example, a gym catering to older adults may want to offer rehabilitation services and gentler disciplines of exercise such as yoga, pilates and low-impact aerobics. A women-only gym may wish to offer weight loss services, intense cardiac workouts and body firming weight-training classes.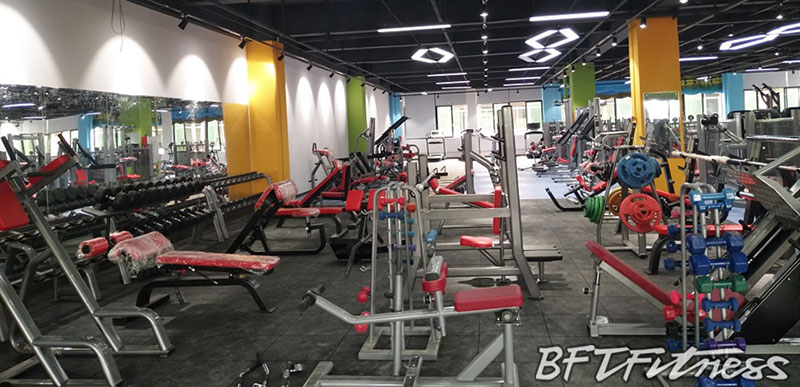 How To Buy Gym Equipment
 Commercial fitness equipment is expensive, but the total cost varies based on the size of your gym and the type of machines you decide to buy.
 Light commercial treadmills start at about $2,000, while regular commercial treadmills start at about $3,000. High-end models can cost as much as $5,000 to $10,000.
 Commercial ellipticals and stair steppers are similarly priced.
 Commercial weight machines vary widely in price, depending on quality and the number of stations. Single-exercise weight machines usually cost about $4,000 to $7,000.

Hire Wisely
 Most startup owners spend an unhealthy amount of time on the job — but you can't possibly run a gym without some help. And you'll need to ensure you're hiring qualified and accredited individuals to join the team.

Understand Your Insurance Needs
 If you plan on starting a gym, insurance is absolutely crucial. It's important for any business owner. But loads of people are going to be taking part in potentially hazardous activities on your premises on a daily basis. High-intensity exercise can be unsafe for some, and so you've got to ensure both patrons and your business are legally and financially protected from major accidents.

Get Started
 Once you've got insurance and have met all permit and licensing requirements, you're almost ready to get started. Apply for business permits and licenses. Opening a business requires owners to register and adhere to all regulatory laws. You will have to research and apply for business licenses and comply with other regulatory laws such as building permits and health department requirements.You'll also need to ensure you're properly supplied in terms of utilities, get everything set up and provide adequate induction training for staff to ensure everyone is on the same page prior to your start date.

 From there, it's simply a matter of marketing your business and doing everything else you can do get people in the door. As outlined, it always helps to have your own steady client base handy in order to have an initial, built-in customer base. That may also be a deciding factor in the personal trainers or class leaders you ultimately bring on as staff.

 But in terms of appealing to new clients to win your local market share, you should always start online. Social media and the web can be very helpful in marketing your business. That being said, traditional local advertising is also something you will likely need to consider. Be creative. Know your demographics, and reach out to those individuals wherever possible.

 Just remember that no two businesses are alike, and you may run into a few unanticipated hurdles along the way. You've just got to roll with the punches — and when in doubt, never be afraid to seek out professional advice.

 Our certified and trained technicians have over 10 years of industry experience delivering and installing gym equipment. Receive big discount savings on price and shipping when you purchase in bulk.

 Please fill out the form below for a free quote.We can ship our equipment worldwide so it is not an issue if you have a gym in another country.We will put together a fitness equipment package that fits both your budget and size. We will provide you information about exercise equipment choices, pricing and shipping