BFT fitness equipment company outdoor development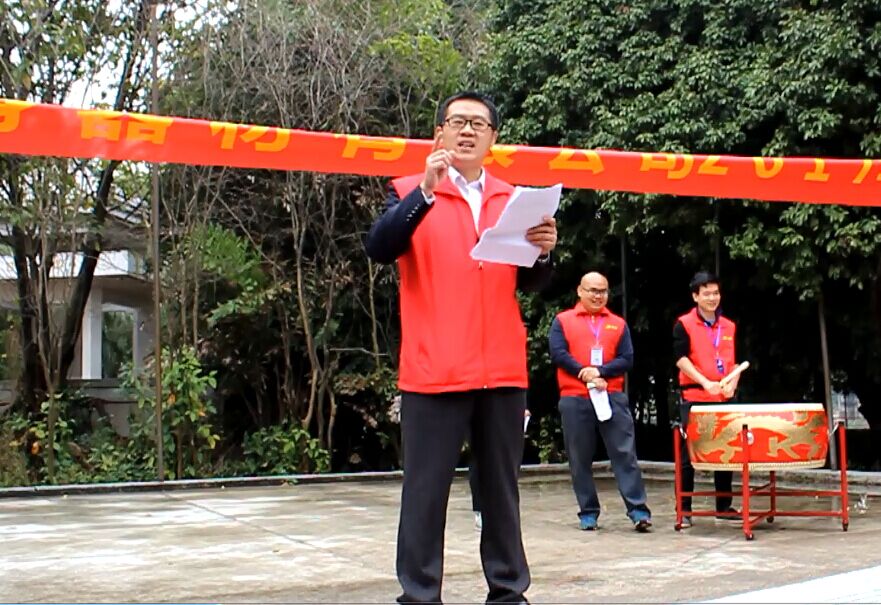 New year Launching Ceremony of 2017,all BFT Fitness staffs are sharing their dreams,shouting out their fighting will looking forward a extremely new and happy year.2017,will be a year full of energy, miracle and harvest.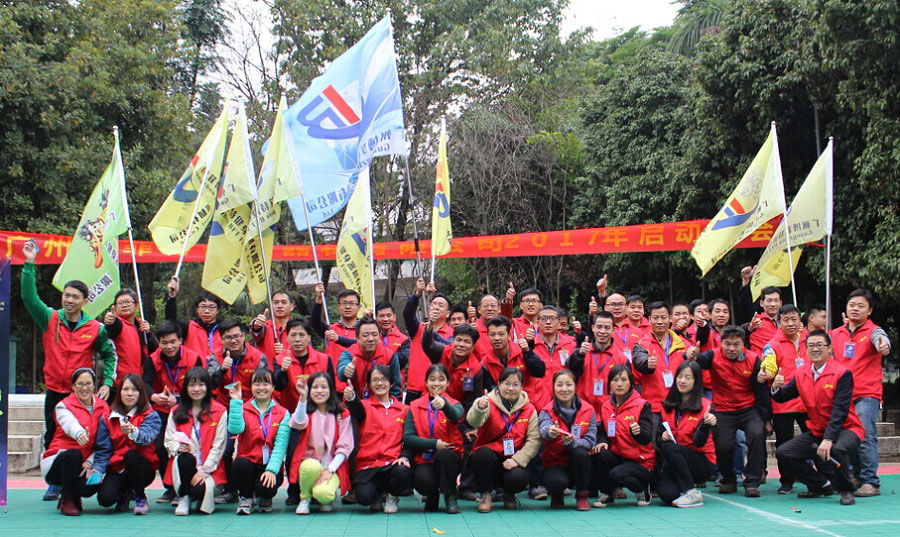 Our team
 Overseas sales department are an ambitious , determined and persistent team . We believe that their strong mind will make them achieve sales goal. They are full of energy , enthusiam, passion, and strong curiosity of the reaserch. Their motto is stay hungry , stay foolish. We have full confidence of their new reaserch on treadmills , spinning bikes and elliptical's developemnt.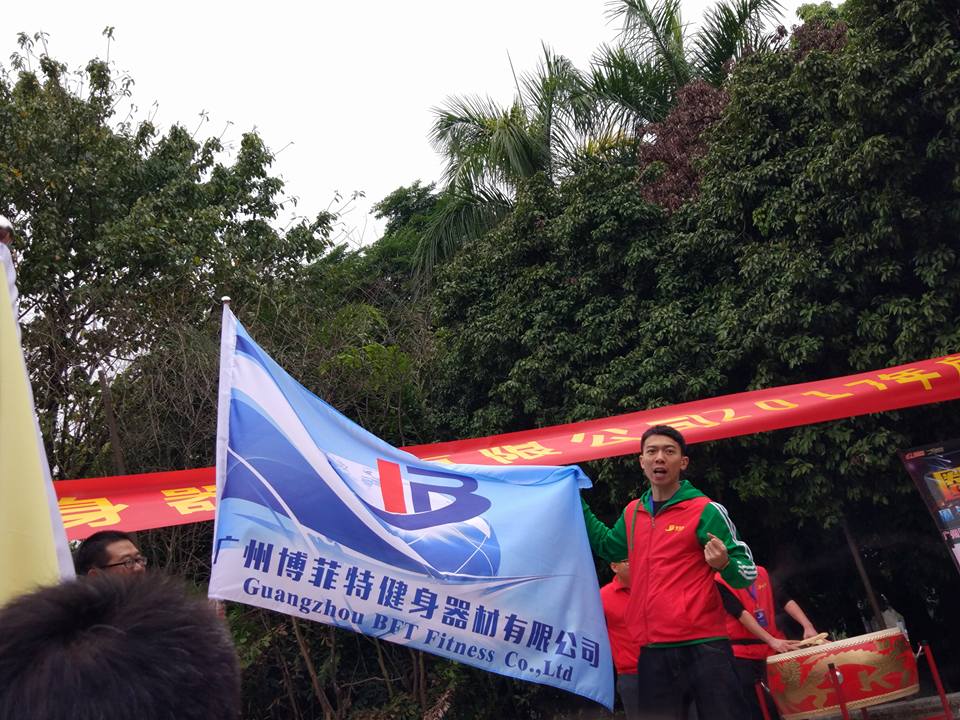 Logo implication:
1. I is a symbolize of our raw material steel , represent BFT Fitness iron man spirit . The moral of B means BFT Fitness devote to push forward globalization progress.
2. Follow excellence, focus on globalization.
3. red color replects our optimistic enterprising , passionate , ambitious spirit . Blue color represents rational and calm.
4. earth arc implied BFT's globalization progress and promissing future.
5. Our product is made of hard steel element, fitness industry characteristic, hardness, represent BFT Fitness iron man spirit.

 Rich experience in the design of fitness programs and provide useful advice, in accordance with the space equipment fitness equipment. Believe we are your best realiable supplier!