China's gym equipment manufacturers direct sales
The equipment in a gym is the core resource of the facility and directly impacts the efficiency and customer satisfaction of the operation.Therefore,selecting the right gym equipment is an important task for the gym owner.
At present,there are many suppliers of fitness equipment in the market,who have different sales models and service methods.A relatively common model is direct sales from fitness equipment manufacturers,where manufacturers provide products and services directly to gym operators,without intermediaries or agents.This direct selling model has several advantages:
Price concessions:
Direct sales from fitness equipment manufacturers can eliminate the profits of intermediaries or agents,thereby reducing costs and providing more reasonable and competitive prices.In this way,gym operators can save on purchasing costs and increase their profit margins.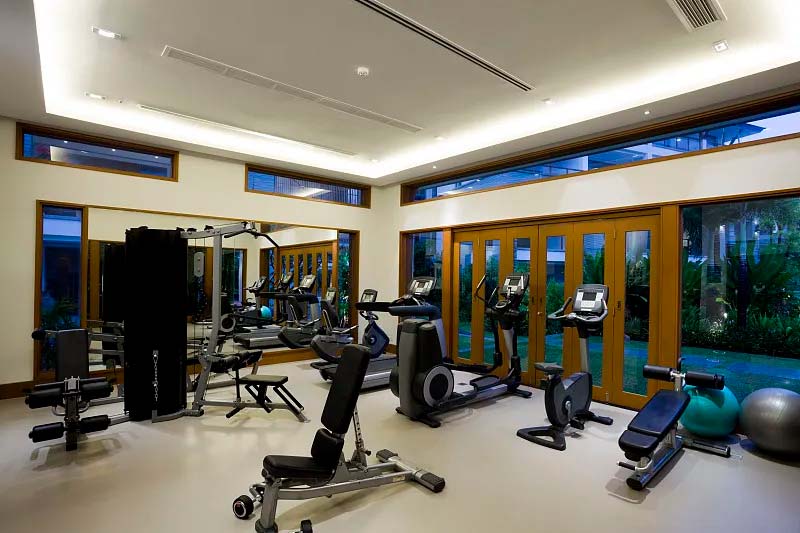 Quality assurance:
Direct sales from factory facilities of gym equipment can guarantee product quality and performance because we have a professional research and development team and production equipment that are manufactured and tested according to international or domestic quality standards.At the same time,we can also provide relevant certificates and reports,such as national certification,product quality inspection reports,and ISO9001 certifications.
No worries after-sales:
Direct sales of fitness equipment manufacturers can provide more comprehensive and timely after-sales service because we have professional technical personnel and repair parts,and can quickly respond to customer needs and issues.At the same time,long-term warranty and maintenance plans can also be provided to ensure the normal use and maintenance of the product.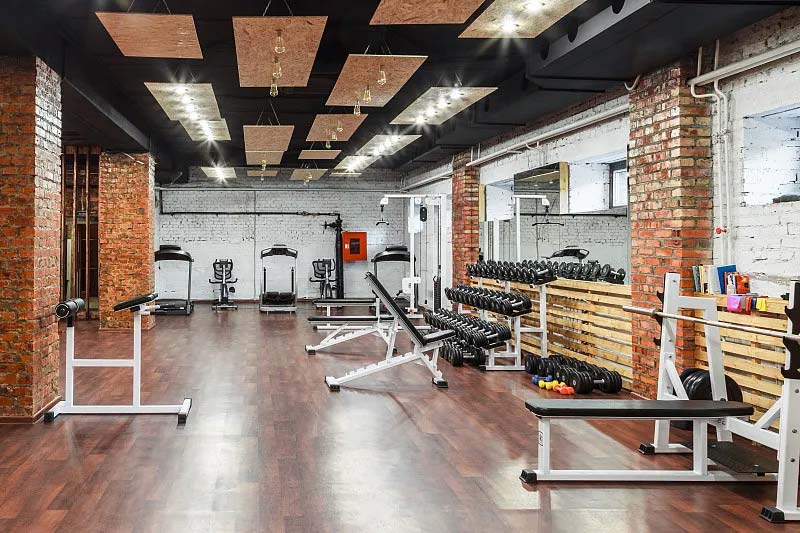 Support customization:
Direct sales of gym equipment manufacturers can provide customized products and services based on customer needs and preferences.For example,we can provide suitable equipment configuration plans based on factors such as the size,positioning,and image of the gym;We can also customize the color,style,function,logo and other details of the product according to customer requirements.
One-stop service:
Direct sales of gym equipment manufacturers can provide one-stop services,including on-site measurement,planning and design,transportation and installation,equipment use and teaching,and after-sales maintenance.In this way,customers can save a lot of trouble and time and enjoy more convenient and professional services.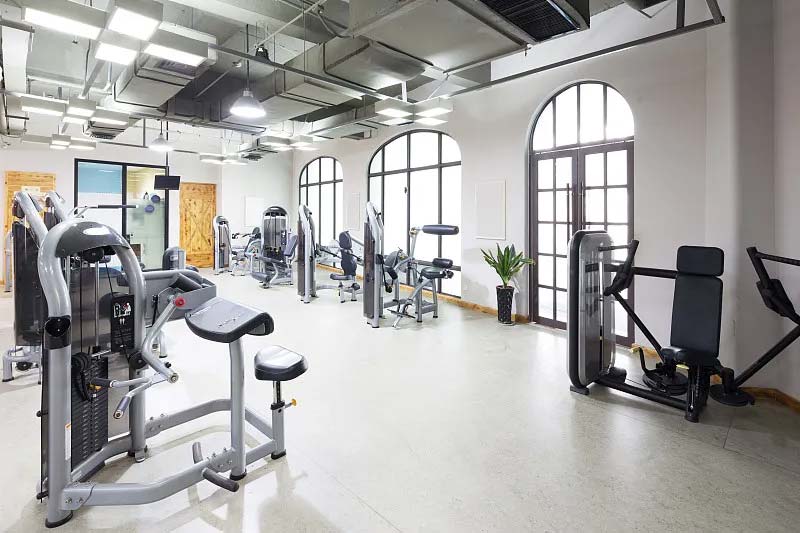 In summary,direct sales from fitness equipment manufacturers have many advantages,helping gym operators save costs,ensure quality,increase efficiency,meet demand,and enjoy service.Therefore,choosing direct sales from gym equipment manufacturers is a wise and cost-effective choice.If you want to purchase fitness equipment in bulk,please contact us.BFT Fitness Equipment Factory will serve you wholeheartedly.