Which part of the body is best for the rowing machine?
 BFT Fitness Equipment Co.,Ltd.newly launched the R700 fan magnetic control rowing machine.It has a good effect on muscle reinforcement in the legs,waist,upper limbs,chest and back.The fan magnetron rowing machine is a kind of equipment for simulating rowing sports.It is also called a rowing machine.When rowing,every flexing and stretching action can make about 90%of the extensor muscles exercise,so it is for the extensor muscle that usually does not participate in any exercise.,it is really beneficial.This is one of the rowing machine functions,and our company is passionate about the development and manufacture of these products to ensure they are of high quality.

 Rowing machine movement is a fluid,fun and challenging fitness exercise.The main fitness function of the rowing machine is mainly reflected here:once every stroke,the upper limb,lower limb,waist,abdomen and back will complete a complete contraction and extension in the process,which can achieve a whole body muscle exercise effect.Especially for people with more fat in the waist and abdomen and upper arm,the rowing machine movement will bring you unexpected body shaping effect.

Various parameters:
Folding size:1370*460*2065mm;
Group size: 2670*460*1125mm;
For flywheel weight: 5KG;
Resistance system: wind resistance+magnetic control double resistance design,wireless resistance quick adjustment system,user-friendly operation.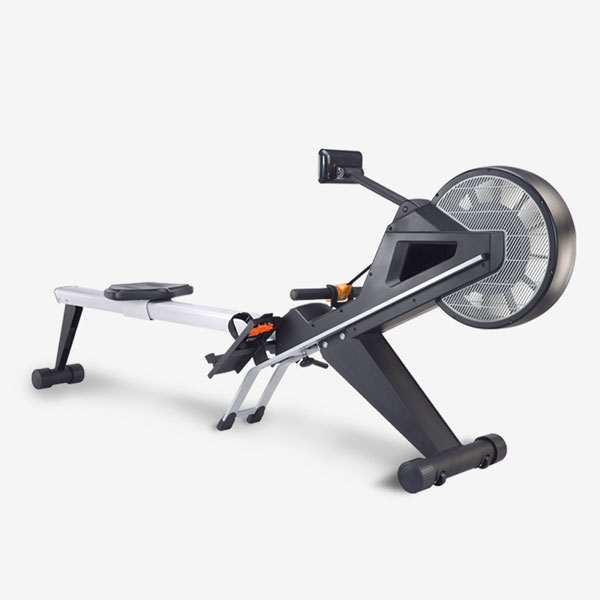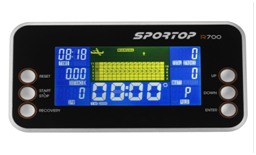 Large-size backlit display screen of electronic watch,electronic watch angle can be adjusted;and wireless heart rate monitoring system
 Widened anti-skid pedals,front roller for easy mobile design

 BFT Fitness Equipment Factory is a professional manufacturer and exporter that is concerned with the design,development and production of fitness equipment.Our product range from commercial gym fitness equipment,for instance,strength training gym equipment,Hammer Strength Series,Synergy 360,Commercial Cardio Treadmill,Rowing machine,Elliptical bike,Lifefitness Plate Loaded Series,Spinning bike,Upright exercise bike to multi function gym equipment and so on.