The Best Combination Commercial Gym Equipment
  What is combination fitness equipment?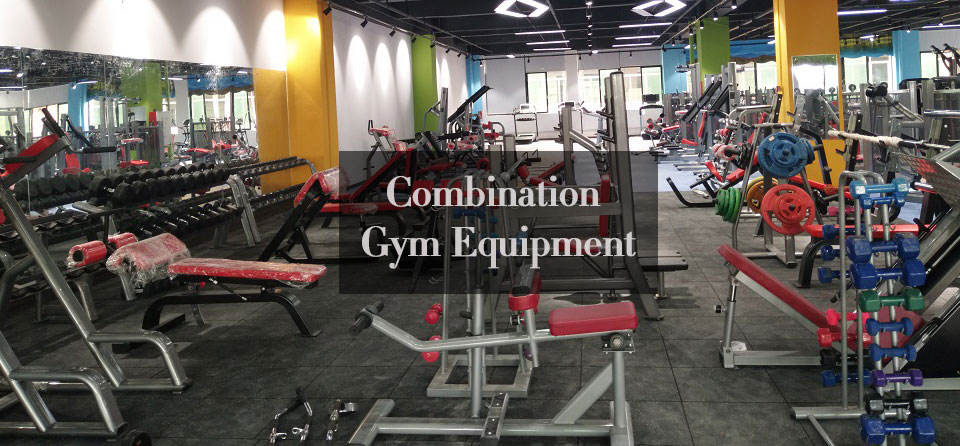 The combination fitness equipment was first proposed by Guangzhou BFT Fitness Equipment Co., Ltd., which is a combination of different functional components. It combines multiple functions into one machine, which not only saves space, but also is cheaper than purchasing multiple single-function fitness equipment. The gym is mainly opened in the business district with a lot of people. These places can be described as insufficiency. Therefore, in recent years, the combination of fitness equipment has become more and more popular among gym owners, especially private education studios. To this end, Guangzhou BFT Fitness Equipment Co., Ltd. has produced a variety of commercial gym combination fitness equipment, integrating a variety of functions in one.
  What are the classic combination fitness equipment?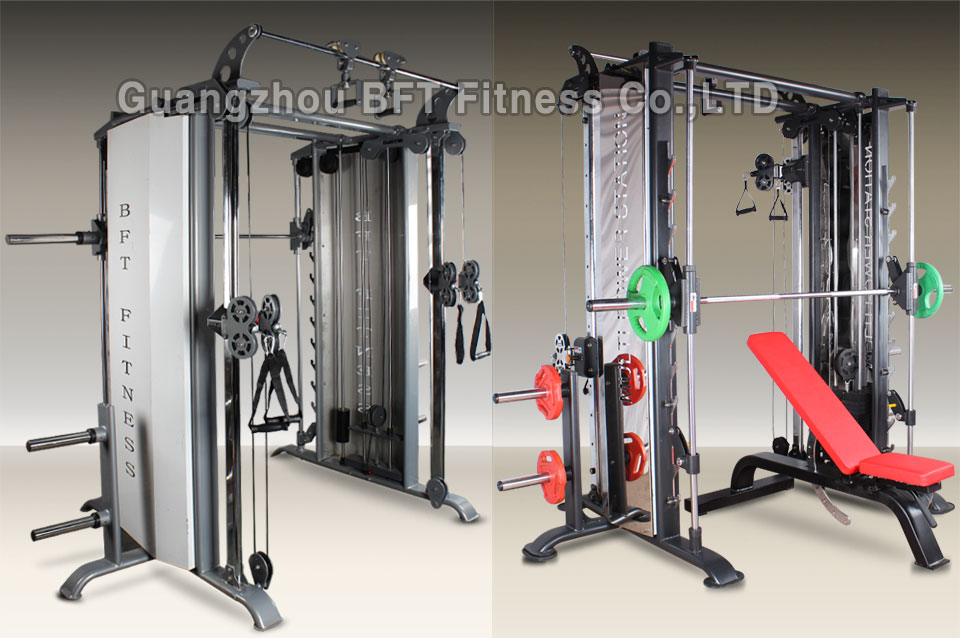 1. Smith Machine and Functional Trainer. This device has cable crossover training, squat rack, bench press, pull-ups, triceps rope down, biceps curl, neck back pull and many other functions.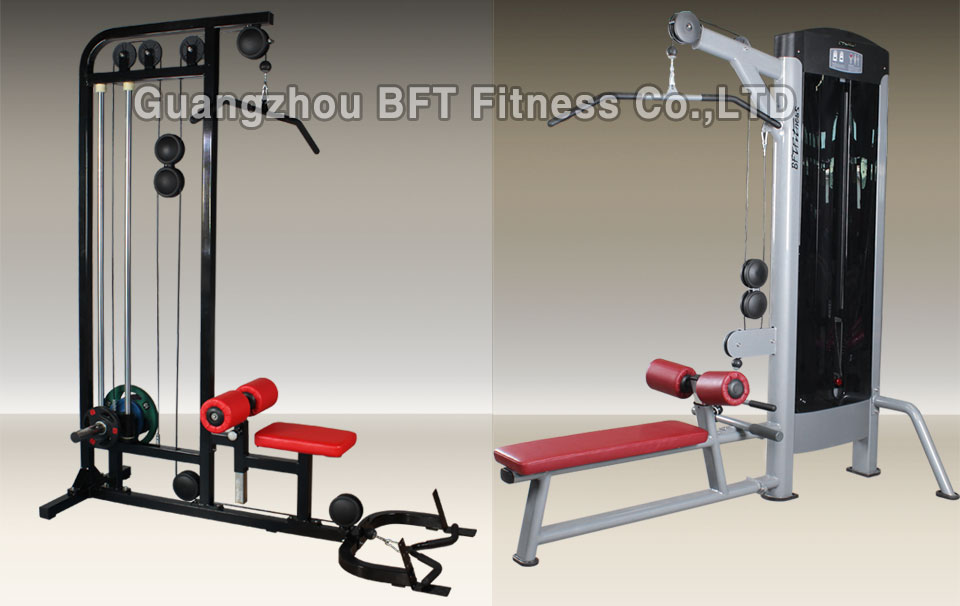 2. High Pulley with Horizontal Pully Machine. With high pulley, rowing and other functions.
There are two models here, one is the Hammer Strength series, which is adjusted by the barbell. The other one is the ordinary weight.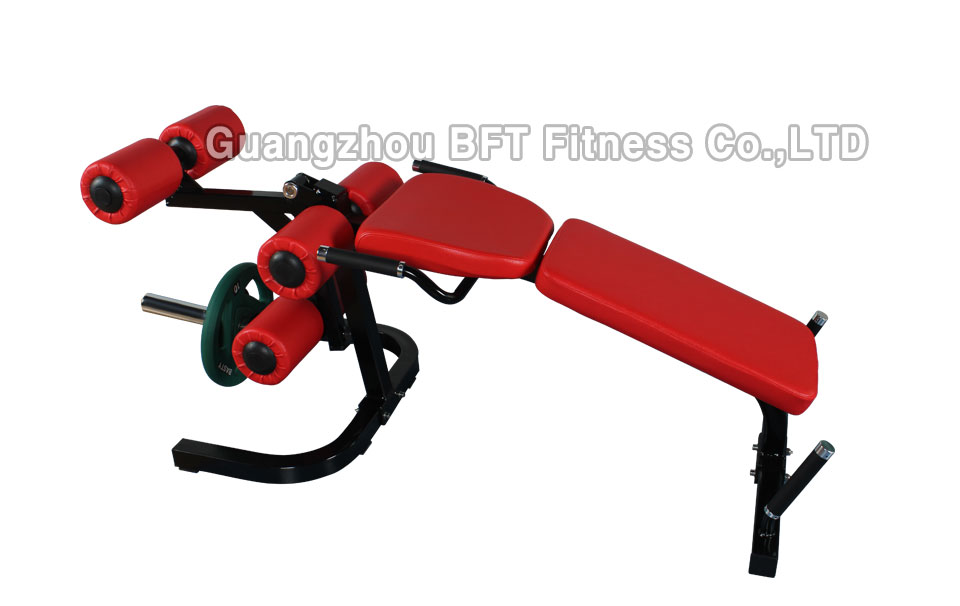 3. Seated Leg Extension and Seated Leg Curl Machine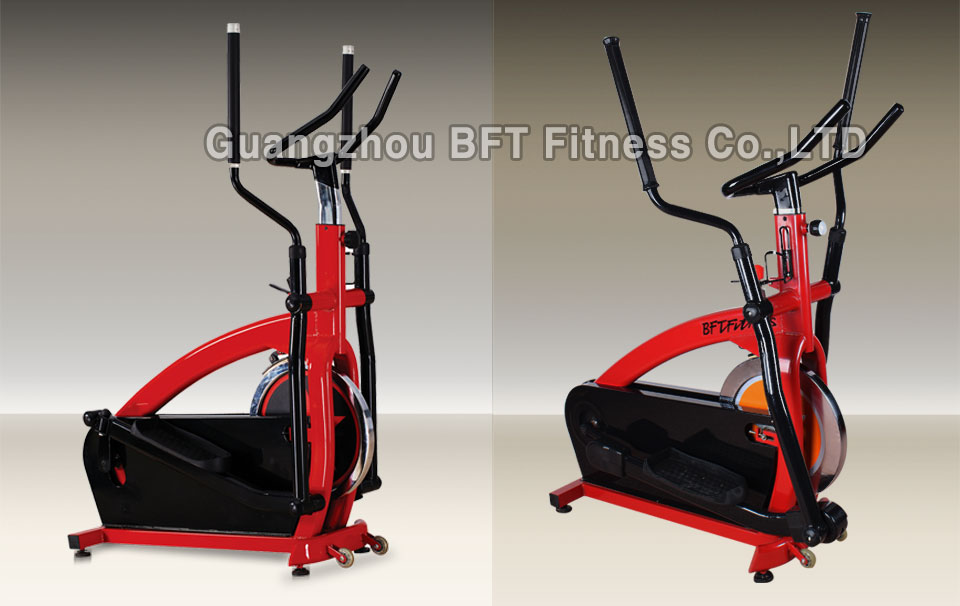 4. Spinning Bike and Elliptical Machine. As the name suggests, this BSE10 cardio device is a combination of a spinning bike and an elliptical machine. It has the fun of spinning bikes and can easily do elliptical movements like space walks.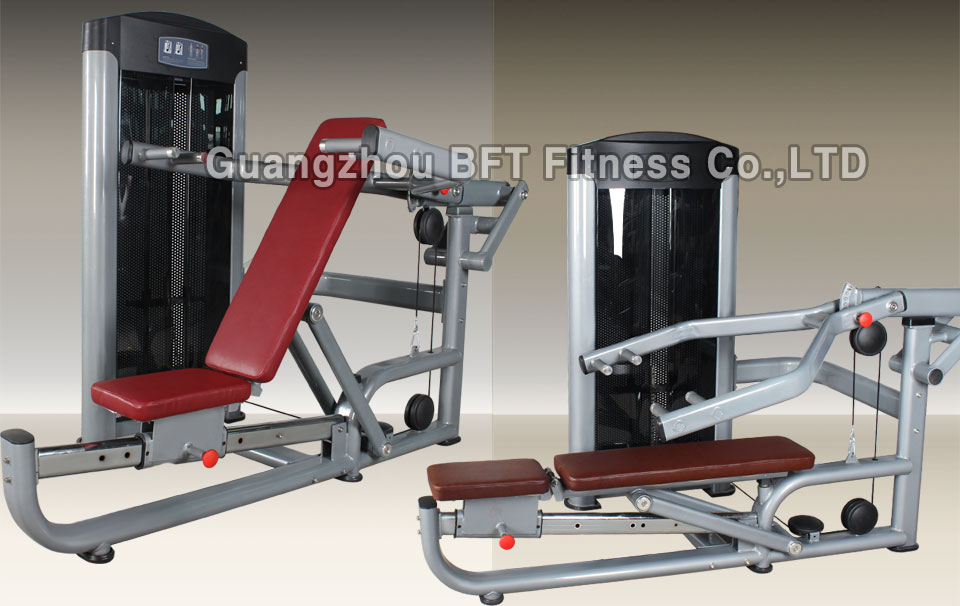 5. Shoulder Press And Chess Press Machine. Both products are adjustable and can be used for flat bench press weightlifting and uphill bench press weight training.
  Of course, the combination of fitness equipment is far more than these, more equipment, please contact the customer service of Buffett fitness equipment. Let's take a look at the mutli use gym equipment.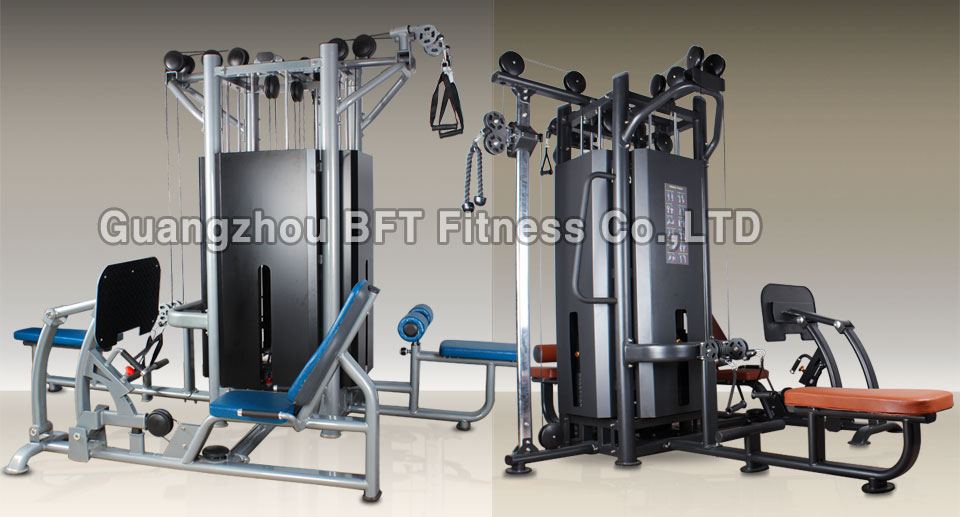 6. Four Station Multi function machine
. rowing, high pulley, kicking, biceps curling, triceps press, etc.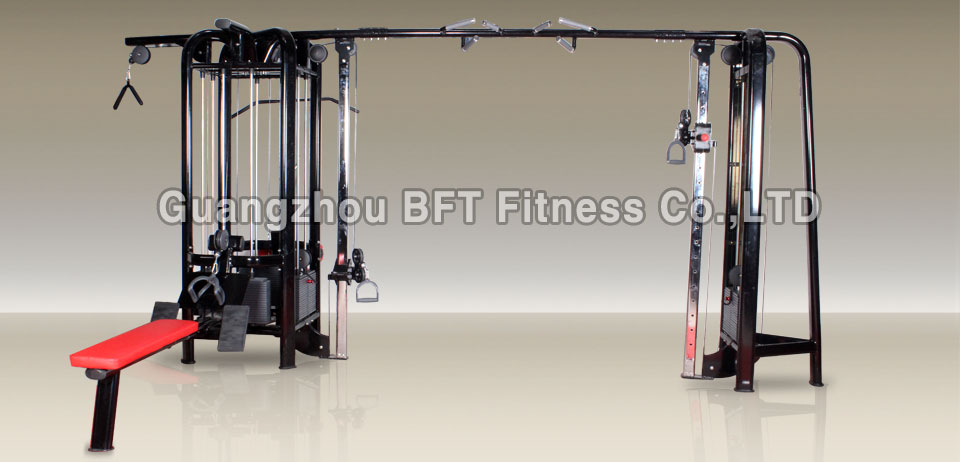 7. Five station Multi function machine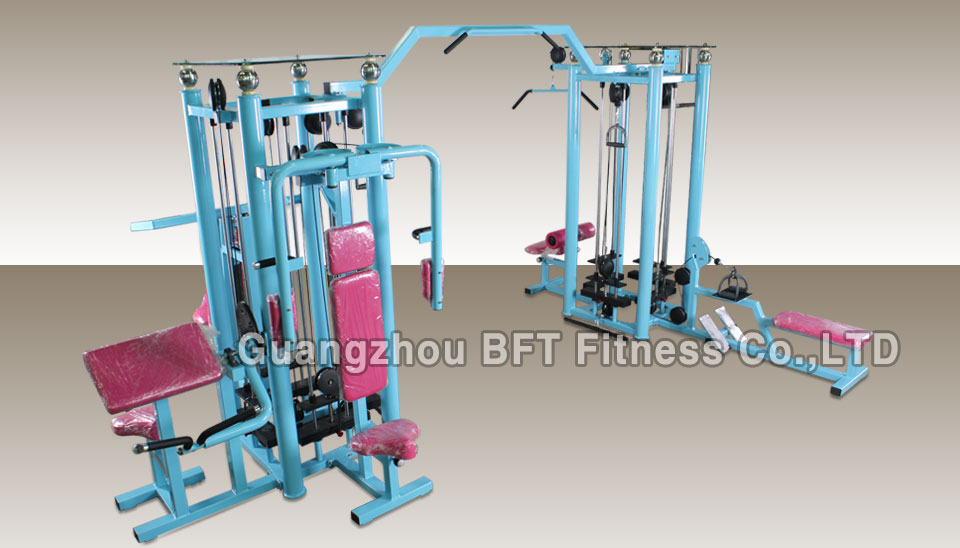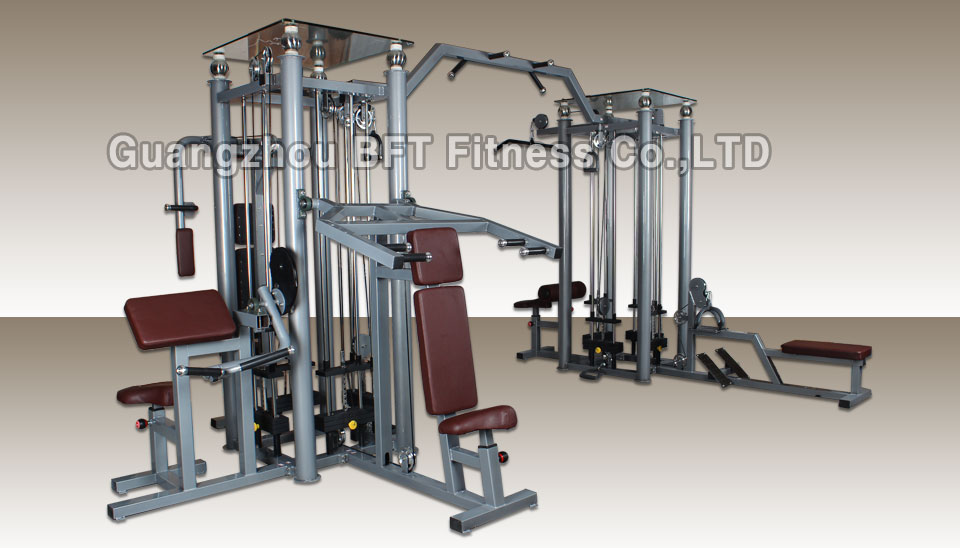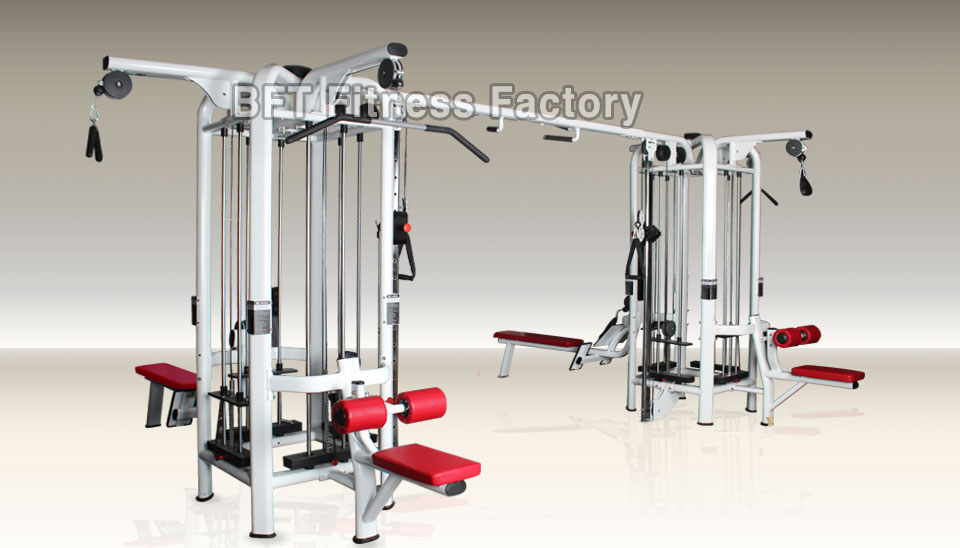 9. nine station gym machine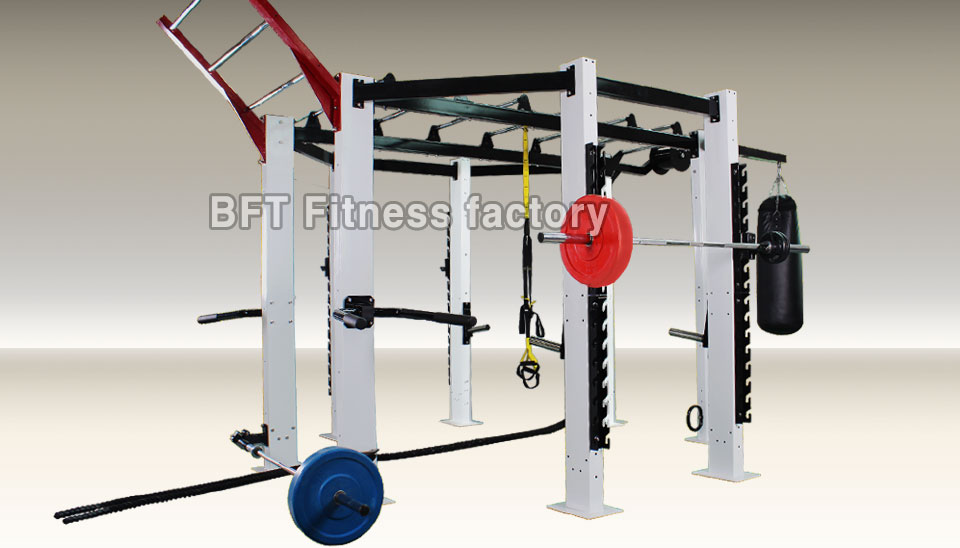 10.
Crossfit
Frame training machine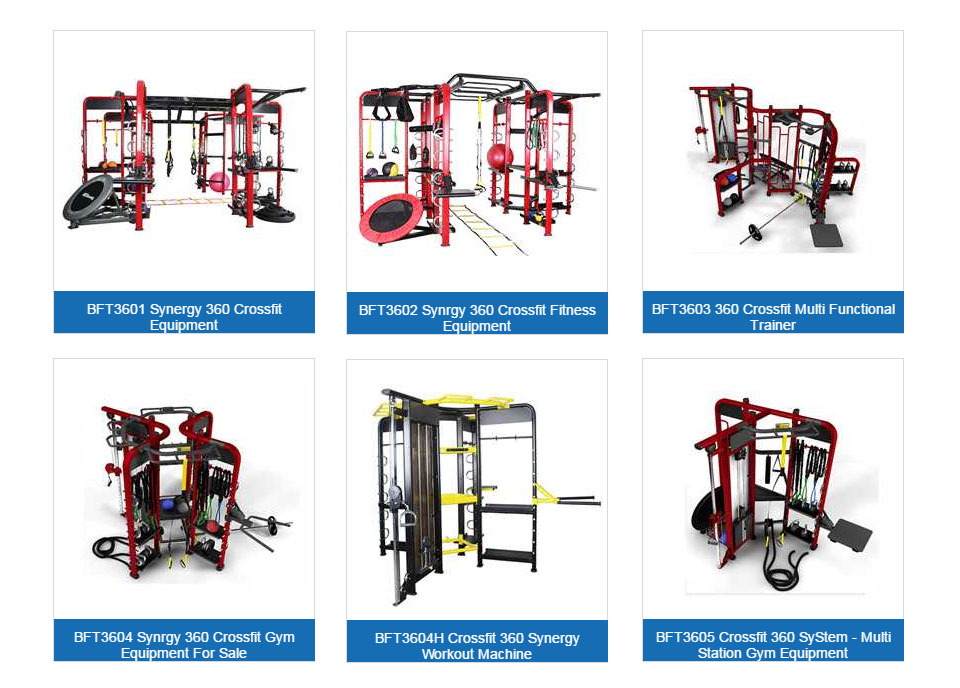 11. Crossfit 360 comprehensive training device, modular customization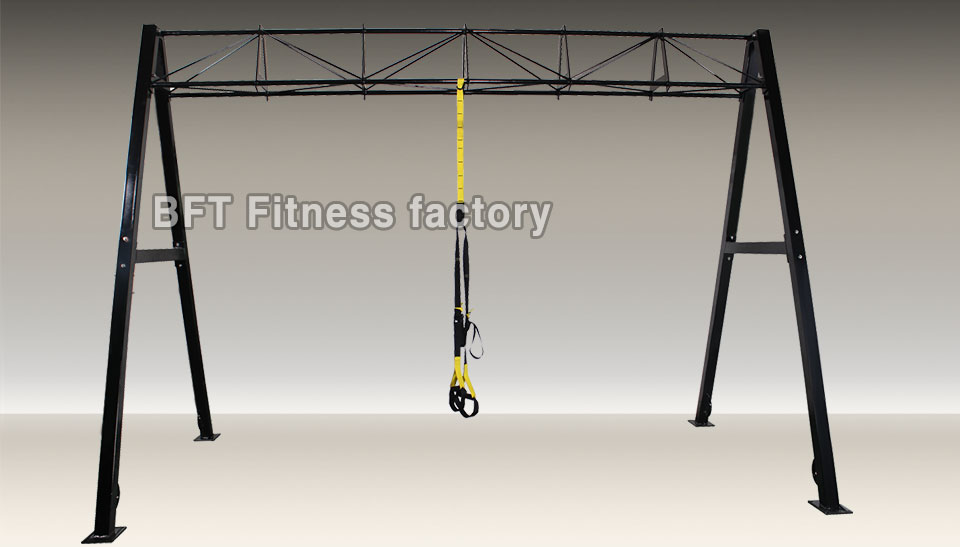 Having said that, I recommend everyone to visit our Guangzhou BFT Fitness Equipment Co., Ltd. The factory address is NO.369 ShenShan West Road,JiangGao Town,Baiyun Area,GuangZhou City,China. If you belong to industry and trade, you can sell it if you buy one. Most of the gymnasium products used by the gymnasium, the largest commercial fitness equipment manufacturers in South China, even so many foreigners have come to China to buy, the quality can be imagined.
  Guangzhou BFT Fitness Equipment Co., Ltd. - commercial gym equipment manufacturers, gym studio equipment one-stop delivery, gym pre-planning guidance, equipment distribution and installation. Supply products: ground products (ground rubber mat lawn, functional mat), cardio (treadmill, rowing machine, spinning bike, elliptical machine, exercise bike, stair machine, rowing machine, etc.), single-function strength fitness Equipment (space series, Lijian series, Hammer
strength
series, Plate Loaded
series
, women's fitness equipment series, etc.), free strength equipment, all kinds of personal education small tools, multi-functional comprehensive training frame, CF frame, all kinds of yoga supplies, fighting Supplies: (boxing ring sandbags octagonal cage, etc.)