How to Choose a Good Fitness Equipment Manufacturer
Fitness equipment refers to various sports equipment used for fitness, exercise, shaping, and other purposes, such as treadmills, dynamic bicycles, elliptical machines, strength trainers, comprehensive trainers, etc. The brand, quality, function, price, and other factors of fitness equipment can all affect your fitness effect and experience. Therefore, when choosing a fitness equipment manufacturer, the following aspects need to be considered:
1. Brand
A brand is a reflection of the image and reputation of fitness equipment manufacturers, as well as a guarantee of product quality and service level. Generally speaking, brands with high reputation, good reputation, and a long history are more trustworthy and worth choosing. You can learn about the characteristics and advantages of different brands and choose the brand that suits you through online search, consulting professionals, or referring to industry rankings.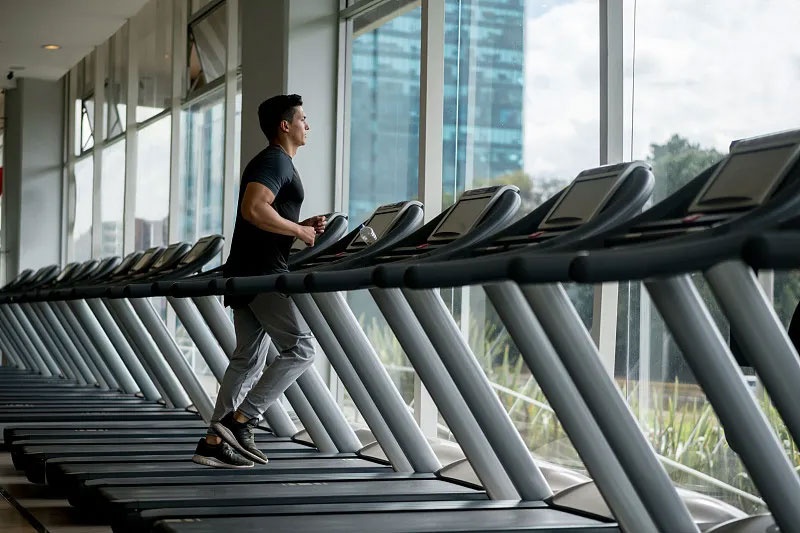 2. Quality
Quality is the core element of fitness equipment, directly related to your fitness safety and effectiveness. You should choose fitness equipment with excellent quality, stable performance, and durability to avoid malfunctions or damage that may affect your fitness plan. You can judge the quality level of the product by reviewing its materials, processes, structure, testing reports, and other methods. You can also evaluate the quality status of the product by trying or experiencing the product's feelings and feedback.
3. Function
Function is the main characteristic of fitness equipment, which determines the types and intensity of fitness activities you can engage in. You should choose fitness equipment that is comprehensive, diverse, and suitable for your level and preferences based on your fitness goals and needs. You can learn about the product's functional characteristics and usage methods by reading the product manual, introduction, or comments. You can also choose the most suitable product by comparing the functional differences and advantages of different products.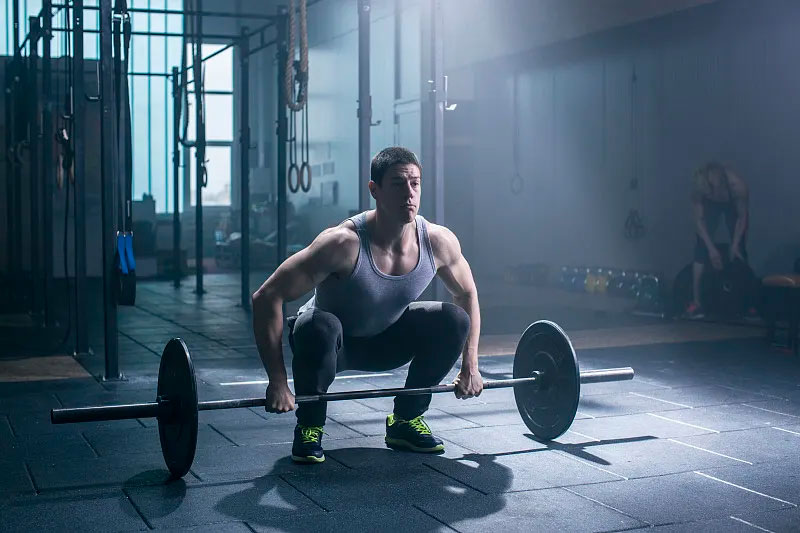 4. Price
Price is an important factor in fitness equipment, affecting your purchasing power and cost-effectiveness. You should choose fitness equipment that is reasonably priced, cost-effective, and in line with your own values based on your budget and actual situation. You can learn about the price levels of different brands and models in the market by querying quotes, promotions, or promotional information from different channels and platforms. You can also choose the most cost-effective product by analyzing the relationship between product quality, functionality, service, and price.