Nearby fitness equipment specialty store
If you happen to want to purchase one or a batch of fitness equipment now, you may subconsciously want to find a nearby fitness equipment store because it can save time and try out the equipment on-site. In case of equipment problems, after-sales service is also more convenient.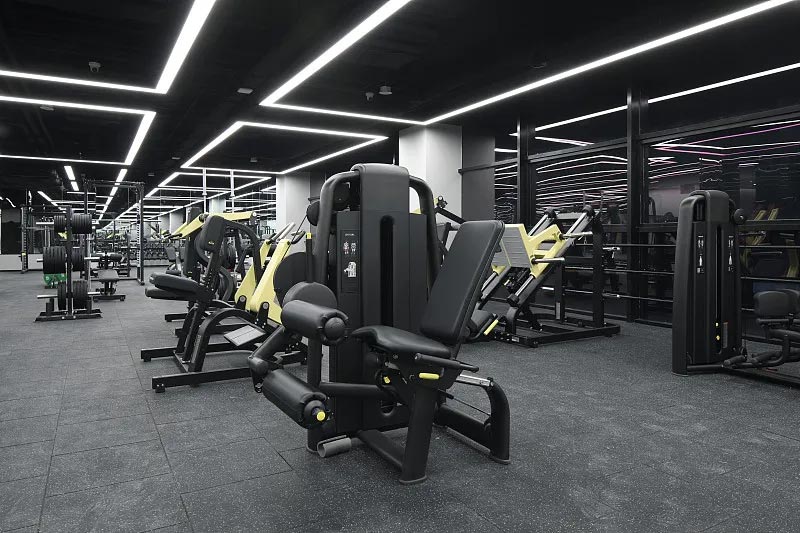 For customers who purchase small or small amounts of equipment, this is indeed a good choice, but if you want to configure equipment for a new gym or bulk purchase large equipment, I suggest that you directly find a fitness equipment manufacturer for the following reasons:
1. Get a more favorable price
Fitness equipment manufacturers are direct producers of fitness equipment, and they can offer lower factory prices than through intermediaries. If you need to purchase a large amount of fitness equipment, finding a fitness equipment manufacturer can save a lot of costs.
2. Choose a more comprehensive product
Fitness equipment manufacturers usually have a wider range of product types and models to meet the needs and preferences of different customers. If you have found fitness equipment manufacturers with a wide range of products, there is no need to choose between different fitness equipment manufacturers. Therefore, customers can purchase the required equipment with less time and cost.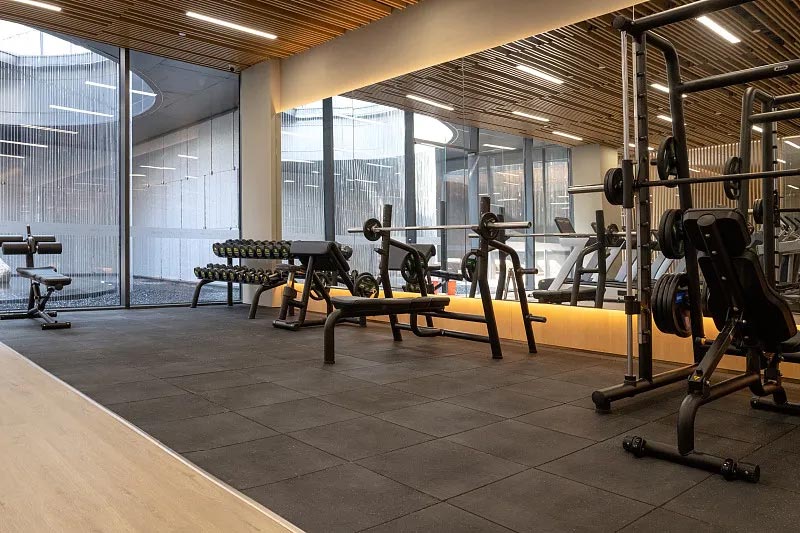 3. Obtaining better after-sales service
Fitness equipment manufacturers usually have professional technical and after-sales personnel to provide customers with better consultation, installation, maintenance and other services. If you encounter any problems, you can directly contact the fitness equipment manufacturer for timely and effective solutions.
If you are interested in purchasing fitness equipment in bulk, you can leave us a message.