Where Can I Buy Full Gym Equipment Price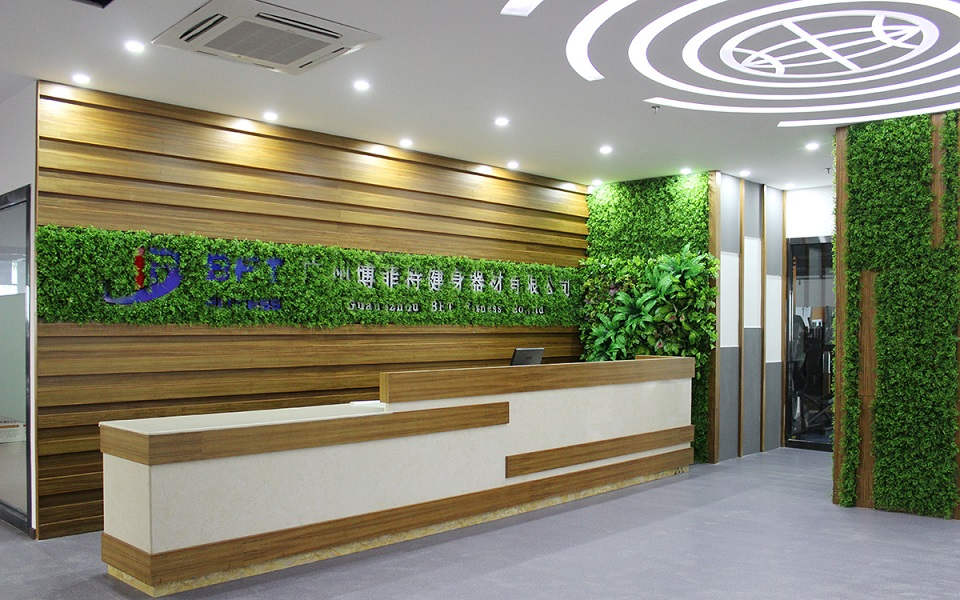 BFT FItness brings over 11 years of experience in setting up all kinds of gyms and fitness centers. Just some of the areas we use our business experience and knowledge of opening a gym:

 ♦ Start-Up Gyms and New Gyms
 ♦ Corporate Fitness Centers
 ♦ High School Gyms and College Gyms and Weight Rooms
 ♦ Women's Only / Ladies Only Fitness Centers
 ♦ Hotel Gyms and Condo Gyms
 ♦ Sports Specific Fitness Training Centers and Gyms
 ♦ Personal Training Studios and Gyms
 ♦ 24/7 and "Key Club" Gyms and Fitness Centers
 ♦ Martial Arts Training Studios
 ♦ Police and Fire Department Fitness Rooms
 ♦ YMCAs and Church Fitness Rooms
 ♦ Co-Ed Gyms
 ♦ Military Base Gyms
 ♦ Senior Fitness Centers
 ♦ Apartment Complex Fitness Rooms

How Important is the Fitness Equipment that I Choose to Open a Gym With?
 The most important element to consider once you've selected where to open a gym and it's location is the commercial fitness equipment. This is why your members are coming in the door and why they are paying you – to use your commercial fitness equipment. Some new gym owner's look to cut costs and purchase used gym equipment, but this can give their potential members a bad first impression and, after the equipment starts breaking down, a good reason for them to quit your new gym. Don't make this rookie gym owner mistake. Make sure that you open a gym with high-quality, new commercial fitness equipment. It will make a statement to your members that you are serious about your new gym and that your new gym is some place special for them to train at – not just another cookie cutter gym.

 How do we keep our prices so low? First, BFT Fitness is not here to try to sell you a bunch of unnecessary add-ons. We are not looking to sell you those things that you can do better yourself, things like training your gym staff or supplying you with a variety of unnecessary manuals and other paperwork. The BFT Fitness team is here to help you in the most important way we can, getting you an unbeatable price on high-end commercial gym equipment packages, saving you tens of thousands of dollars! Check out our Discounted Gym Equipment Packages and you'll see the massive savings we are offering each and every day to people whom we help open a new gym. We've taken the fluff out and focus just on giving you the best possible deal on discounted full commercial gym equipment.

Where does BFT Fitness Wholesale Gym Equipment?
 Our customers set up new start up gyms and fitness centers throughout China and internationally. Our customers are global! We also offer full professional installation and service in every Country!So, get in touch with our team today and start saving tens of thousands of dollars on your new gym's commercial fitness equipment .Contact us Today!