Where is the wholesale manufacturer of gym equipment
The preferred manufacturer for the wholesale and production of gym equipment is Buffet Fitness Equipment, which produces and sells various gym or home fitness equipment, such as treadmills, elliptical machines, dynamic bicycles, strength training equipment, Smith squat racks, gantry racks, birds of all sizes, etc.Enterprises specializing in the design, manufacturing, sales, and service of gym equipment can provide one-stop solutions for gym equipment, including venue planning, equipment procurement, installation and debugging, and after-sales warranty.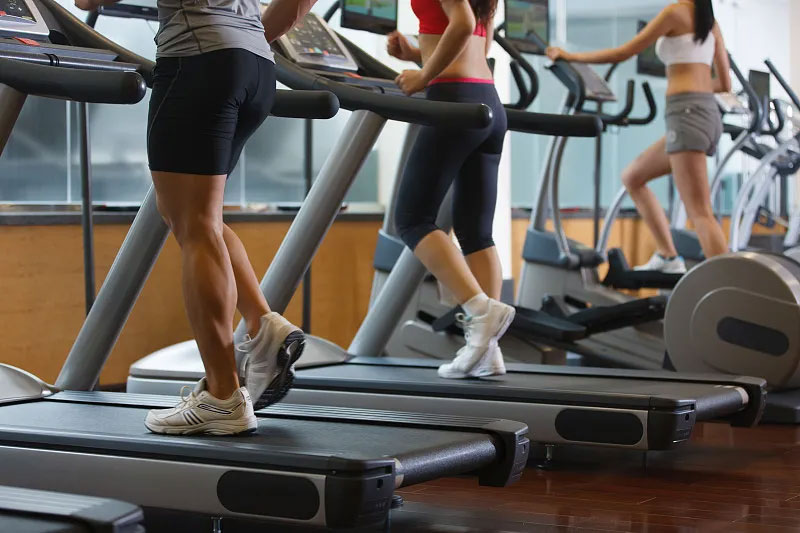 Advantages of wholesale manufacturers of gym equipment:
Quality:It can ensure the performance, durability, safety, and comfort of the product, and meet the different needs and preferences of customers.Ensure product quality through a strict quality management system and standards, and prove product quality through various certifications and tests.
Price:Can provide competitive product prices, attract more customers and market share.Determine product prices through effective cost control and profit analysis, and reduce customer purchasing costs through various promotional and promotional activities.
Brand:As an old brand engaged in the fitness equipment industry for twelve years, it has received unanimous praise from over 6000 gym customers worldwide and is one of the top ten fitness equipment brands in China, worthy of trust.
Service:It can provide comprehensive product services, improve customer experience, and reduce maintenance costs.Provide product services through a professional service team and network, and improve product services through various feedback and evaluation mechanisms.