Wholesale Prices of Indoor Fitness Equipment
Indoor fitness equipment refers to various fitness devices that can be used indoors, such as treadmills, spinning bikes,strength equipment, power rack, dumbbells, barbells etc. Indoor fitness equipment can help people do aerobic exercises and strength training indoors to improving their physical fitness and health level.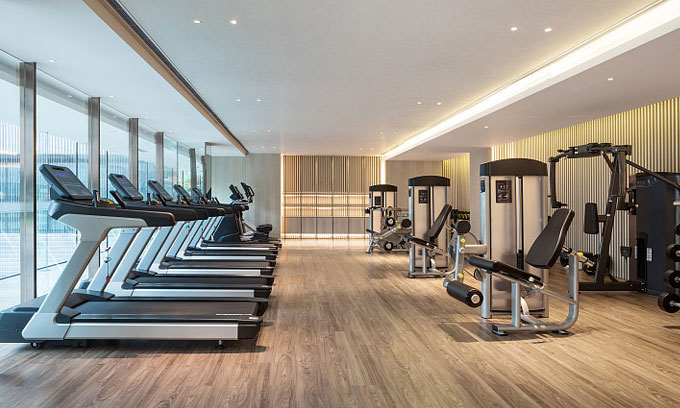 The wholesale prices of indoor fitness equipment are influenced by many factors, such as brand, model, function, quality, quantity, transportation cost, etc. Generally speaking, the higher the brand awareness, the better the quality, the more functions, the higher the price. At the same time, the more quantity you buy, the lower the transportation cost, and you can enjoy more discounts and benefits.
According to different types and specifications of indoor fitness equipment, the wholesale prices also vary greatly. Here are some ranges of wholesale prices of some common indoor fitness equipment (for reference only):
Treadmill: $500-$15000 /unit
Dynamic bike: $150-$500 /unit
Strength Equipment: $500-$1500 /unit
Power Rack: $500-$1500 /unit
Dumbbells: $1.5-$10 /kg
Barbell: $3-$15 /kg
If you want to learn more about the wholesale prices of indoor fitness equipment, you can consult website customer service, and we will send you a detailed quotation for indoor fitness equipment.