Why choose bftfitness equipment
Production range: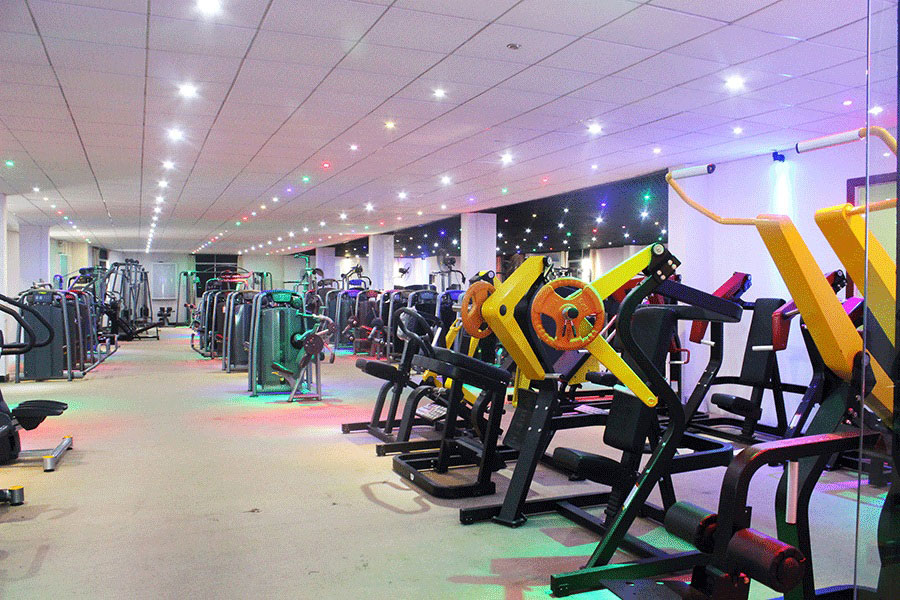 Cardio equipment like treadmills,exercise bike,spinning bike,rowing machines,step machines and so on.Strength equipment,pin loaded machine,plate loaded machines,benches and racks,Weight plates,dumbbells,bars,training bars,barbells,kettle bells,medicine balls,gym mat and so on.Crossfit rigs,multi gym machines and other new concept gym machines.

Sale region: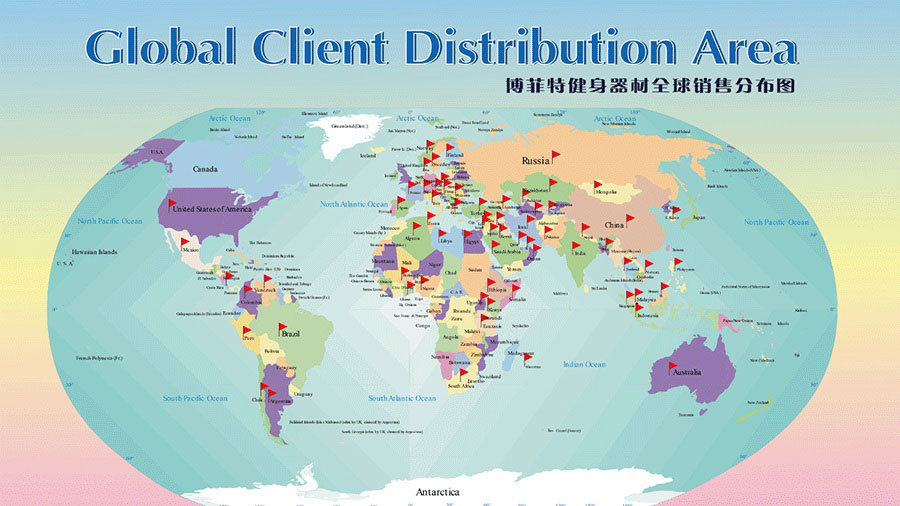 Europe,middle eastern,middle Africa and north Africa,south eastern Asia,eastern Asia,south America,and Oceania.over 70 countries.

Professional teams: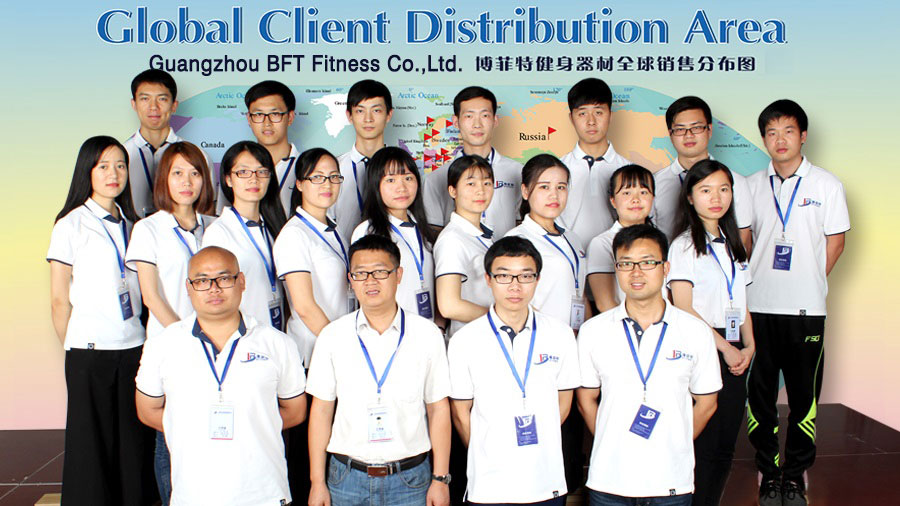 Professional sales teams,24 hours service available,different languages effective contact available. Professional design teams,involving different new design concept,offering supportive jobs for customized gym products.Professional after-sales service teams,24 hours service available,on-site service or remote guidance.Spare parts will be available within one week.

Complete service models: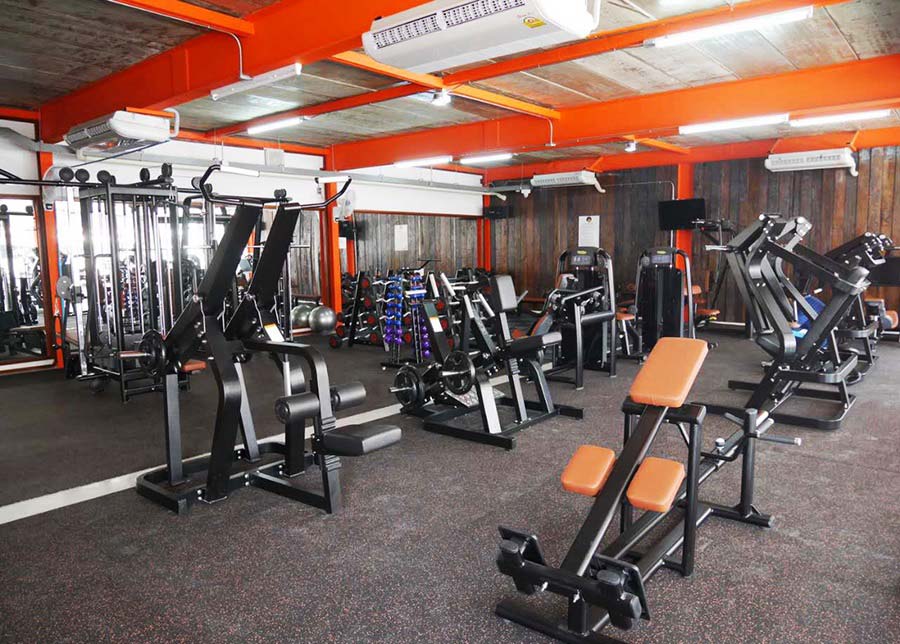 Not only the products service,but also the gym club running consultant and gym area layout design service a new and effective one-stop service.

New products customizing service: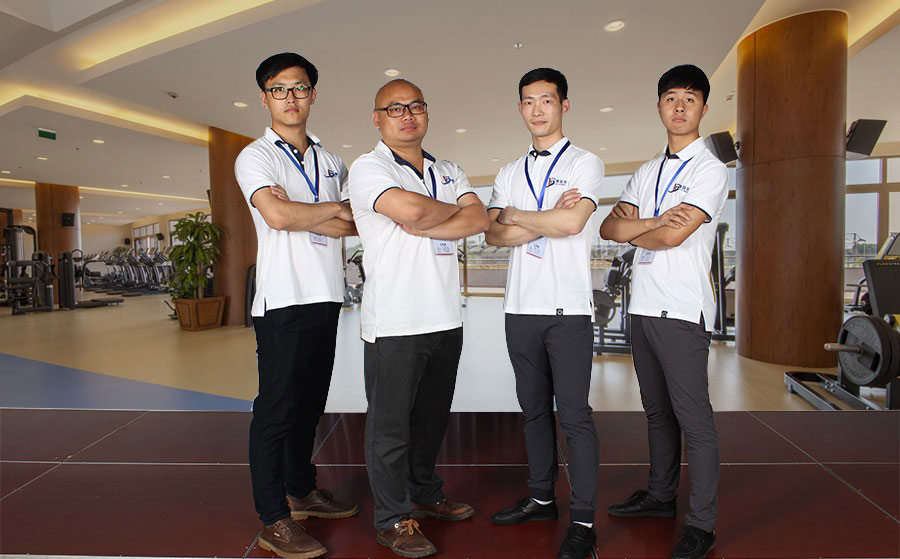 We have professional design team ,who will be in charge of the new products design. If clients have new concept of some new items, we can offer the customizing service.