French customers import Chinese Gym Equipment
French customers are ready to open a gym, specializing in purchasing branded fitness equipment from France to China, visiting a number of gym equipment factories, they finally choosing the largest commercial fitness equipment manufacturer in South China - Guangzhou BFT Fitness Equipment Co., Ltd.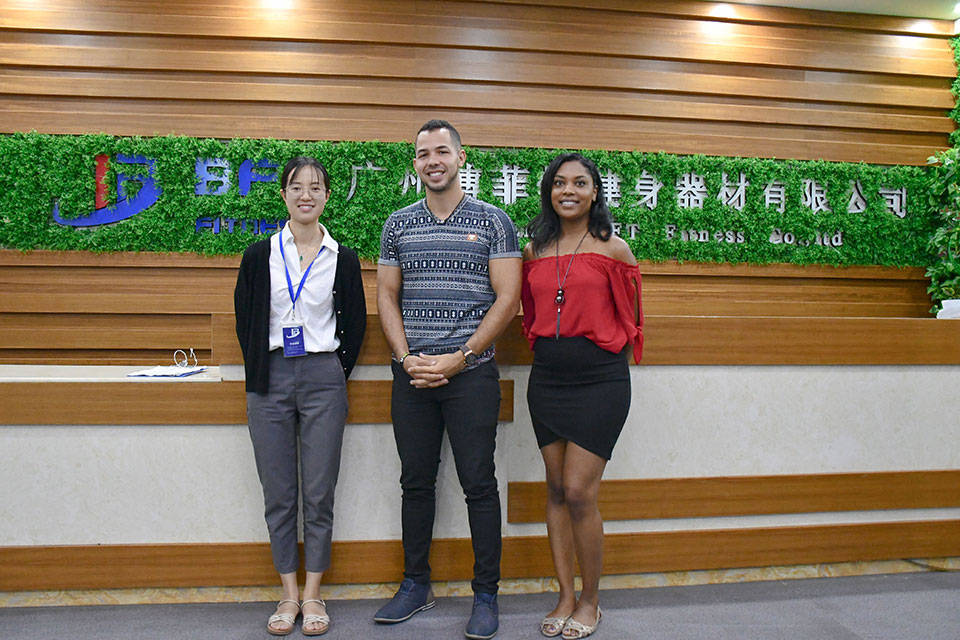 France is one of the major developed countries in the world, with GDP ranking fifth in the world. France is the second largest exporter of agricultural products in the world after the United States. The proportion of the tertiary industry in the French economy has increased year by year. The business volume of telecommunications, information, tourism services and transportation sectors has increased significantly. It accounts for 70% of the total labor force. BFT Fitness hopes to cooperate with the French people in the future to contribute to the cause of human health.