India customer import gym equipment from China BFT fitness
 This is our india customer interview. We got very highly comment from him.This guy are very happy to cooperate with our BFT FITNESS. Because we promised him drlivery the good on time and finished his order perfectly.His next gym will be opened within few months. He told us that next order would be a big order for more than 40 thousands USD.

 So choose our BFT FITNESS brand is your wise choice.

 This is our India customer ordered. He took order from us about 40HQ. This video took by the worker who helped loaded the goods until midnight.(4:00AM it spent us more than 3 hours to finish the loading.

 Tired but happy,becuase we got highly comment from our india customer.After finished the loaded, this customer took our workers went to the resturant to have a diner. And he told us that he would willing to cooperate with us again within few months.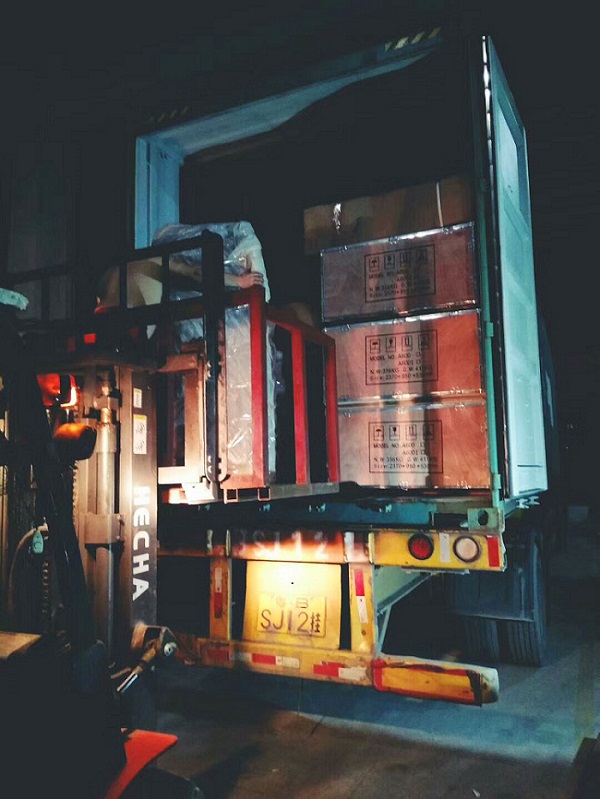 Guangzhou BFT Fitness Factory is a leading manufacturer and distributor of high quality fitness equipment for the gym use.