How much investment need to start a gym? Equipment Quotation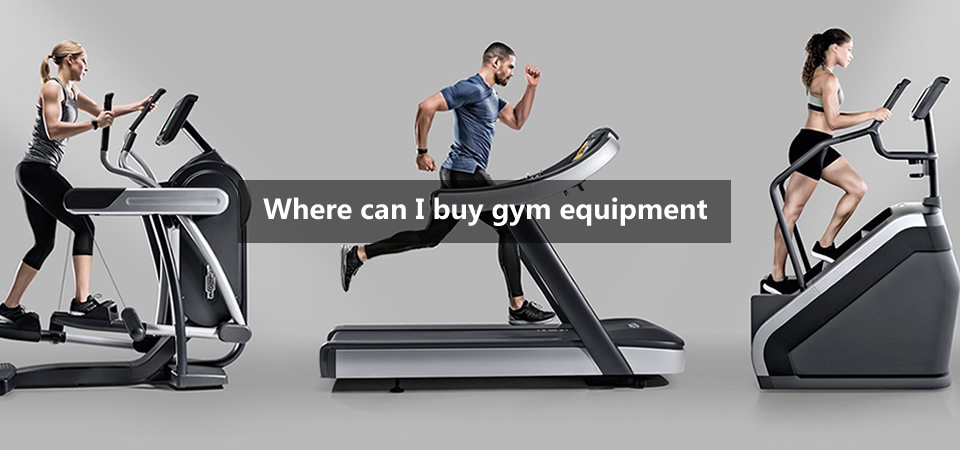 Starting And Opening a fitness center, Health Club or 24/7 Gym Business with BFT Gym Outfitters is so easy!
 Call us at our phone or WhatsApp +86 18027318690 and reserve your country and area today!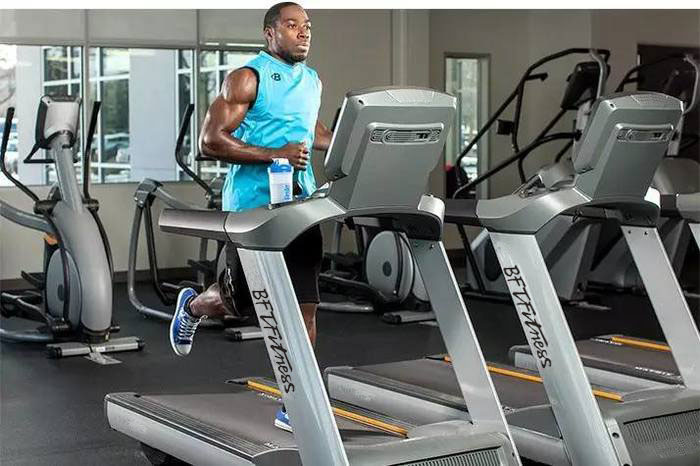 BFT Fitness Gym Outfitters has turn-key, 24 hour fitness center start up packages that include: commercial gym fitness equipment, marketing, training and everything you need to start your health club facility. BFT Fitness, 24/7 gym and fitness center's offer a complete line of top quality equipment. Our equipment includes; fitness strength circuit equipment, cardiovascular equipment, treadmills, elliptical and free weight equipment. We also offer one on one personal training services.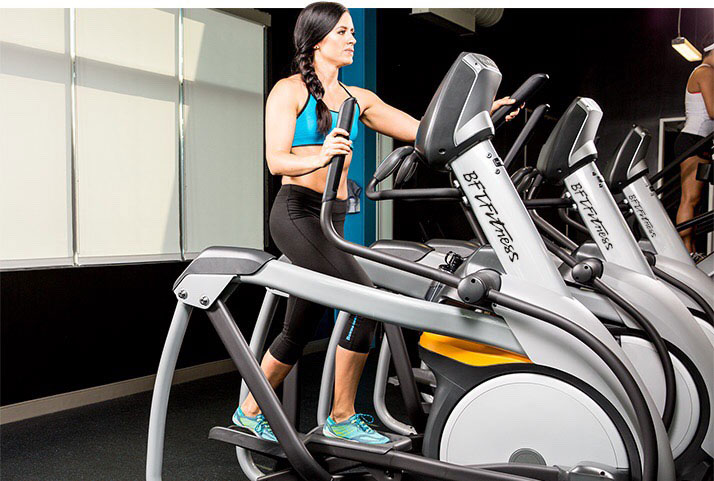 Start and open your own gym business with the pioneers of the start up gym, health club or fitness center without the franchise fees ever, saving you thousands of dollars over the franchises! At BFT Fitness Gym Outfitters, we will teach you our turnkey, gym systems that includes successful fitness center steps that help you with opening and starting your very own business. Open a 24/7 Fitness Center Gym Or Health Club with Opportunities Available in your area! Reserve your location today!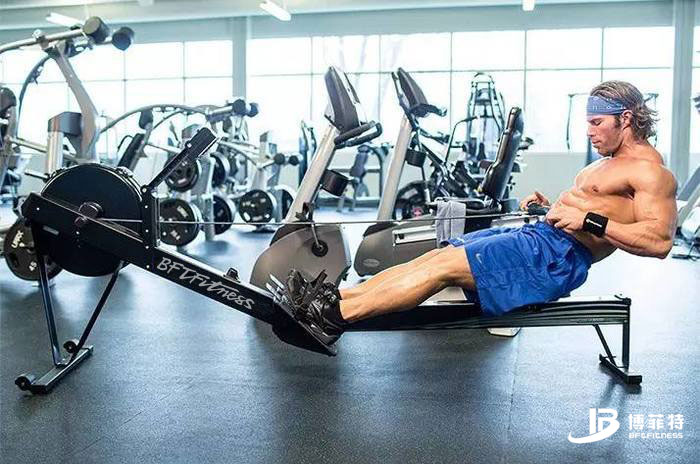 BFT Fitness Gym Outfitters Staff has over 60 years of fitness center experience to help you in starting and opening your own type of gym or fitness center business. Our staff can help you to plan, design, equip and build your fitness center, gym facilities! Call us now to show you what it takes to start and open a gym, health club or fitness center business.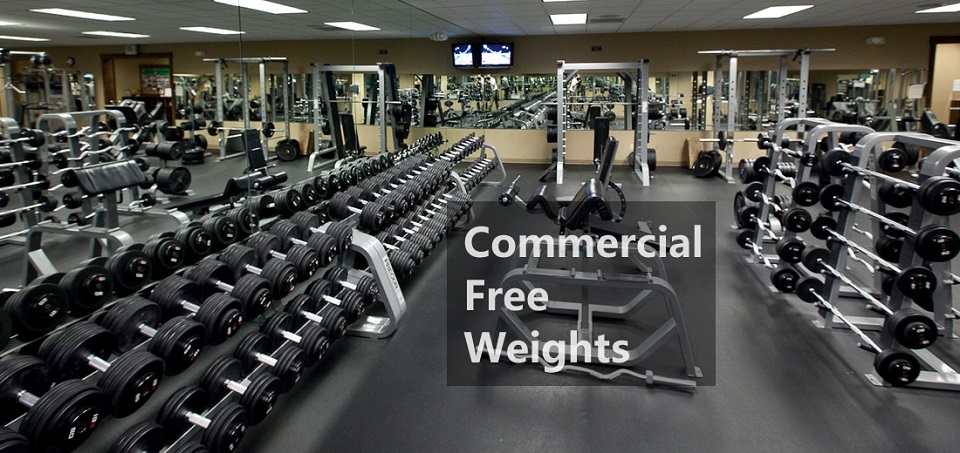 BFT Fitness specializes in opening: 24-7 Always open gyms, Coed fitness centers, Ladies only fitness centers, Women's 30 minute circuit gyms, Kids exercise clubs, Personal training exercise studios, Apartment complex gym setup, Country club fitness centers, Golf course gyms, Corporate employee fitness Centers, Church fitness centers, Hospital medical fitness center facilities, Sports therapy rehab gyms, Wellness centers, School or College fitness centers and hotel resort health clubs, City and muncipality gyms, Police and fire department gyms, Military base fitness centers, Multiple family fitness centers and Ymca's.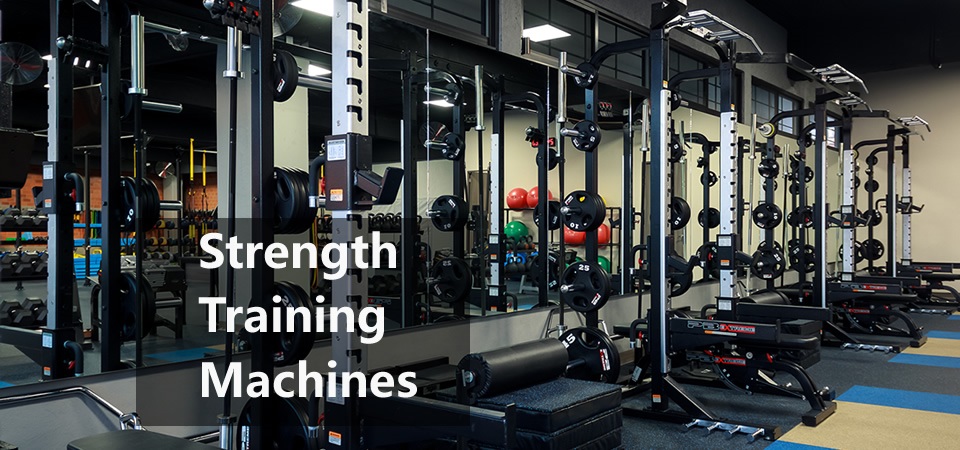 We also will help you to figure out exactly how much it will cost you to opening your new gym and we'll help guide you to what steps are needed to obtain financing or leasing. Starting a new gym business is easy with BFT Fitness, we will show you how, just like the franchises!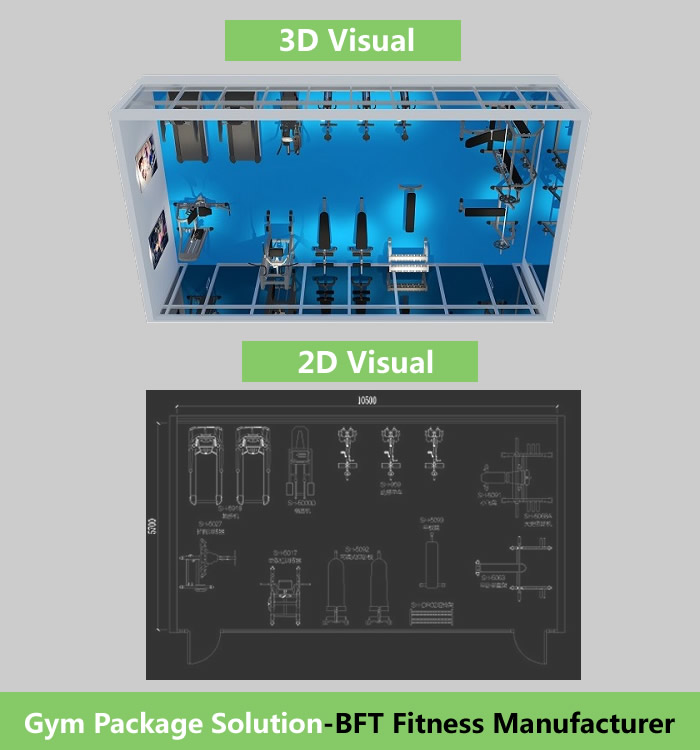 BFT Fitness Health Club Outfitters And Consultant's packages include:
 ♦ Area demographic studies
 ♦ Landlord lease negotiations or purchase
 ♦ Full commercial fitness center equipment lines
 ♦ Gym design, equipment cad layout
 ♦ Fitness center build out consulting
 ♦ Help in obtaining leasing / financing your new gym
 ♦ No royalties, no franchise fees ever!
 ♦ We supply the best fitness equipment at the best prices guaranteed!
 ♦ Manuals, everything you need to start your own center!
 ♦ We can supply all the fitness equipment needed for your fitness center or gym!
 ♦ We supply you with 1-2 two weeks of total health club fitness center management
 ♦ We will help you with Fitness center equipment layouts along with cad designs.

 We are Gym equipment and Commercial health club equipment manufacturers.