How to Import Fitness Gym Equipment from China?
Fitness equipment import intelligent five trend
In the gym a variety of fitness equipment, treadmills and fitness cycling is the most popular aerobic exercise equipment TOP3. In this volume Fair, treadmill, fitness bike is also the most eye-catching intelligence.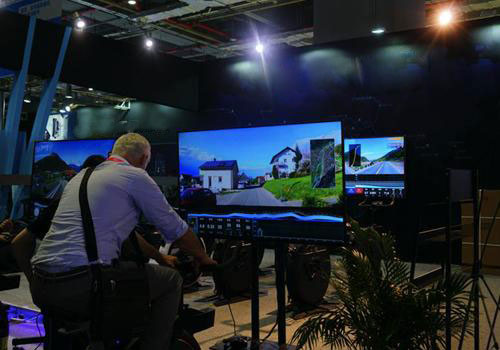 No doubt, the intelligent fitness equipment is the traditional fitness equipment brand transformation of the main direction, relying on the intelligent products, they are not only facing the strong competition of overseas brands, but also to alert the smart fitness equipment rookie brand newborn calves.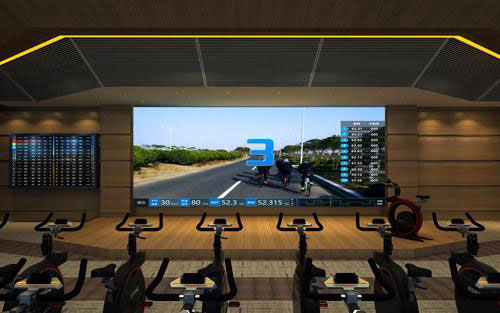 At present, the import of fitness car in the product upgrade is mainly reflected in the design, real line experience, health data management, and resistance system five major trends.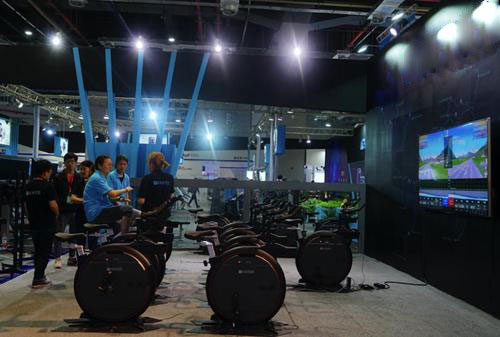 ♦ the design transformation trend. Currently on the market most of the fitness car, although the progress in the intelligent, in appearance also began to break through the shape of the traditional bike, has a higher ornamental, interior design for the gym a lot of elegance.
♦ the real line immersive experience trend. In the exhibition hall can see a lot of fitness brand also began to try through the 21-inch small screen to provide users with real line experience, welcomed by the market. But in the digital content originality and picture clarity, and provide 4K high-definition screen, the real restore riding a sense of the scene, in fact, King line digital system with intellectual property value; the other hand, the system is directly loaded in the smart TV (such as music as ), Without connecting the box and bicycle, through the Bluetooth transmission of sports data, direct use of the TV remote control. In particular, can directly connect the smart TV function to achieve, can help more gym operators to reduce operating costs, easy to operate.
♦ the gym experience upgrade class. The class is the main course of the gym, which is how to realize the curriculum design and the effective management of the students' data. The gym system has the ability to distribute and book functions, virtual coaches and course design tools (coaches can easily design their own course system).