How Purchase Fitness Equipment When I Opening A Gym
 How I purchase fitness equipment when opening a gym! How to open a gym from BFT Gym Fitness Equipment Factory!

 Open a gym could potentially be a great business opportunity.Not only are gyms and fitness centers great places for building your muscles-they're also great places for building your personal wealth.

 How to Source the Right Equipment for a gym?Here are some tips.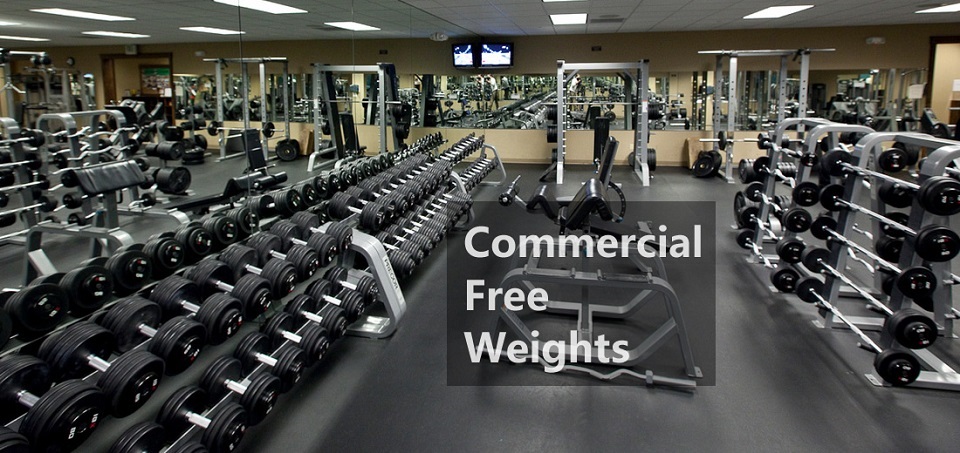 1.Commercial free weights.
 Members of your gym with serious fitness goals will often want to develop muscles,strength,and flexibility.This almost always refers to performing strength building exercises with"free weights"-dumbbells,barbells,kettlebells,and other resistance training tools.Nearly every serious gym will have at least one area of the gym dedicated to housing a wide array of free weights to members.Below are just a few of the types of free weights most serious gyms will offer:
 ♦ Bicep curl racks
 ♦ Pullup/dip racks
 ♦ Racks of dumbbells with benches for upper body exercises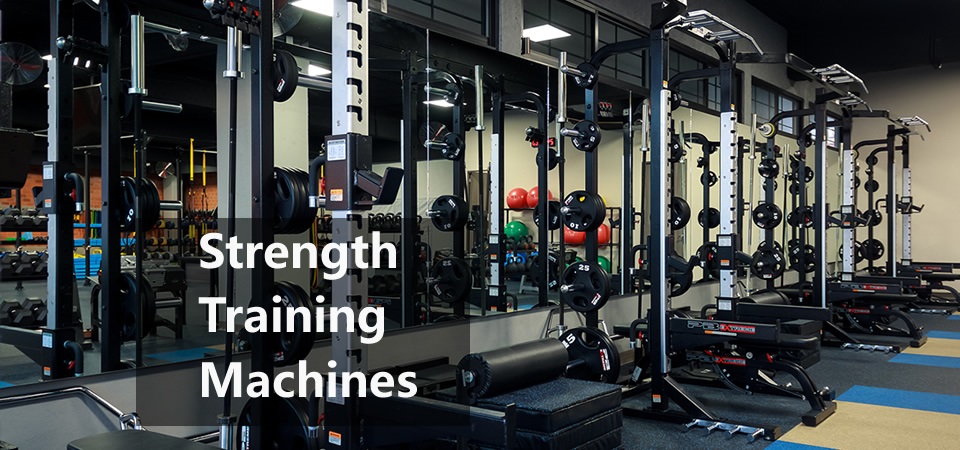 2.Commercial strength training machines.
 Most modern gyms offer strength training machines in addition to free weights.These machines allow members to exercise one muscle or group of muscles at a time by using the machine to lift adjustable amounts of weights.Though isolation machines can vary in their usefulness in terms of actual strength-building potential,casual gym members generally enjoy these machines because they make it easy to safely perform weight-lifting exercises.Some types of isolation machines found in most gyms are: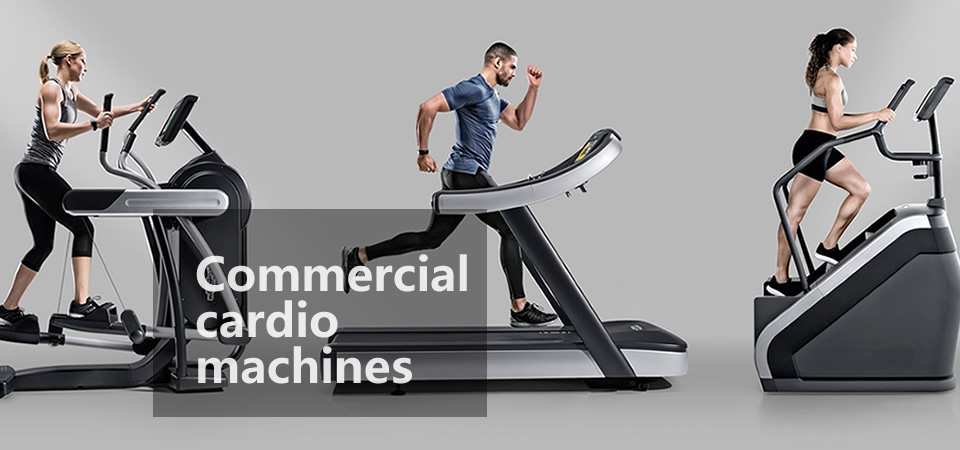 3.Commercial cardio machines.
 Today,most gyms are expected to offer multiple options when it comes to cardio.A wide variety of stationary machines allow members to perform cardio exercise without actually moving around the gym.It's not uncommon for large gyms to have"cardio rooms"packed with dozens of machines.Often,these cardio rooms contain electric fans and television sets to keep members comfortable and entertained while they exercise.Just a few of the types of cardio machines that many gyms offer are:
 We not only offer the best gym equipment but also offer the best gym design project.BFT Fitness Equipment Co., Ltd. design and development, production, sales and service in one of the wholly-owned enterprises is an important bodybuilding products manufacturing enterprises. The Company since its inception in 2007, holds "The selection of excellence, meticulous operation, quality assurance," the quality, and the establishment of standards in line with IS09001 quality system operation to meet the companys quality objectives and requirements. Companies follow the integrity, exploration, innovation, excellence, continue to grow and develop. Now plant covers an area of ​​20,000 square meters, construction area of ​​15,000 square meters, fixed assets of 20 million yuan. In the modern business philosophy, a good BFT brand as the goal, is holding satisfy the public demand for health, in response to the implementation of the National Fitness Program in the country to promote and continuously with the national sports institutions and investors and government organs and deparment.