How much does it cost to open a small gym?
 With the changes in living conditions, people began to health care, and the national fitness awareness was strengthened. Therefore, various fitness institutions appeared in the market and the business was very popular. At the same time, this project attracted many investors. However, due to the initial involvement of the project, investors are inevitably curious, if so, how much is it to open a small gym? Let's take a closer look.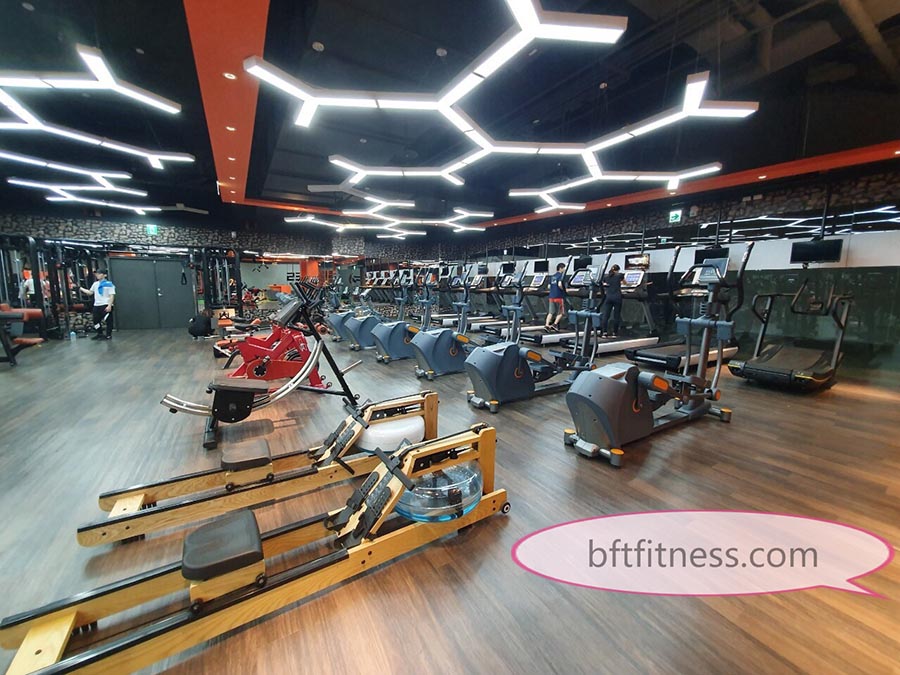 It takes about 800,000 to 2 million to open a small gym, but it can be much different from the content, equipment selection and city. And the nature of the gym is divided into many types, such as professional gyms, home gyms, personal education studios and many more.

 Different investment methods, of course, the price is not the same, if you want to open a small gym, you must first do a market survey, this is the basic precautions for opening a store. The following small series introduces the specific cost of a small gym in the first-tier cities:

 First, the store area needs at least 1000 square meters, not only the 1000 square meters are for fitness, but also include dressing room, washing room, member lounge, office work room. If you choose a good location, the rent is definitely expensive, about 200,000 to 1 million a year.

 Second: the interior decoration, the gym is also a high-end leisure and entertainment venue, so be sure to decorate the beautiful, a little atmosphere. The cost of the interior decoration and some air conditioners, water and electricity, and internet in the store will need about 200,000.

 Third: fitness coach, the general gym will have several fitness instructors, the small gym is based on 10 fitness instructors, each person 3,000 yuan a month, 30,000 yuan a month.

 Fourth: fitness equipment, the main investment in the gym is on the fitness equipment, the amount of these equipment accounts for more than half, according to 10 treadmills, 4 Multi-functional fitness equipment, 10 Strength fitness equipment, 10 sets of barbells, 10 bicycle exercisers According to a better brand, these equipments need about 300,000 to 800,000.