Product

STRENGTH TRAINING

GROUP TRAINING

ACCESSORIES

Case
Affected by the new crown epidemic, the US fitness industry has been hit hard. Chris Creto, a member of the board of directors of the International Association of Health, Sports and Fitness Clubs, said on the 25th that the entire US fitness industry has been greatly impacted, and to a large extent it has not received any government relief. He predicts that without government support, 25% of gyms in the United States will be permanently closed this year. As of July 1, the U.S. fitness industry has lost as much as $7 billion this year! At the same time, 489,000 employees were unable to work or were unemployed. In 2019, there were approximately 62.4 million fitness members in the United States, with an industry valuation of US$34 billion.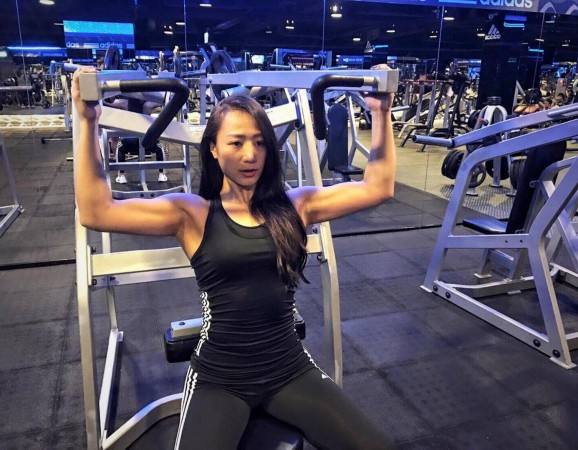 The "closure wave" of the US fitness industry is closely related to the local epidemic. In mid-March, all offline gyms in the US were shut down almost overnight and a large-scale layoff decision was made. In the most prevalent transition in this global culture, tens of thousands of gyms are closed, and nearly a million fitness coaches face unemployment. At the same time, many large fitness companies, including 24-hour fitness, have also been sued by users for reasons such as still charging user dues during the closing period. Offline gyms are a type of enterprise that relies heavily on cash flow. The cost of housing and site rent and personnel is high. The closure of the store cuts off the main source of cash flow.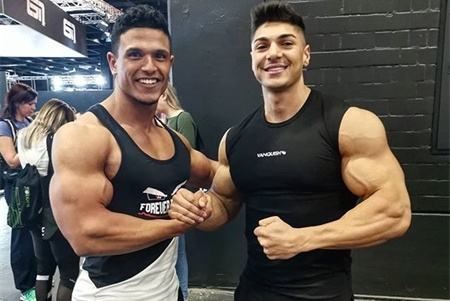 In the "depressed" environment of the entire industry, the giants of the American fitness industry have also fallen. Gold's Gym was first established in California in 1965. This gym is also regarded as a landmark of bodybuilding culture. From Schwarzenegger to Dawn Johnson, they are frequent visitors to this gym known for its muscle strength. As early as May 4 this year, Gold's Gym formally filed for bankruptcy protection. The company plans to reorganize its debt and permanently close its 32 stores. In a bankruptcy file for Gold's Gym, its liabilities amounted to $100 million.



In addition, 24 Hour Fitness, another large-scale fitness chain in the United States, announced that it filed for bankruptcy protection. At the same time, Town Sports International, a large American gym operator, is considering bankruptcy. It has four offline fitness brands including New York Sports Clubs. Even gyms such as Equinox Fitness have announced that they will stop paying rent to maintain their operations.
Under the influence of the epidemic, the prospects of fitness centers are facing great challenges. Even if the fitness rooms are reopened, they will still face the serious problems of increased epidemic prevention and safety costs and a significant drop in passenger flow. Along with the economic downturn in the United States and the rising unemployment rate, people may also reduce additional spending, leading to a decline in demand for fitness rooms.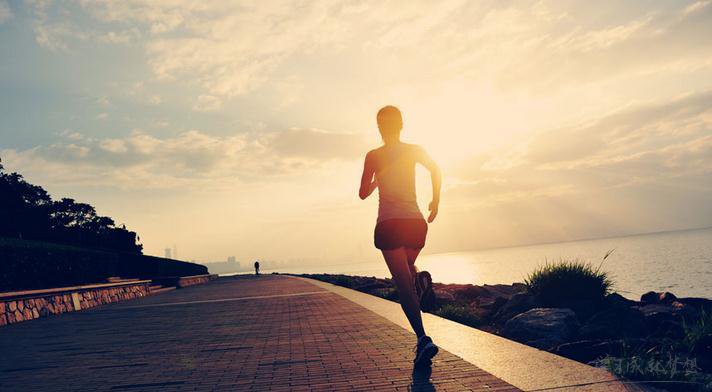 According to the real-time surveillance system of the Johns Hopkins University in the United States, as of 5:35 pm Eastern time on July 27, there were 4,276,856 confirmed cases of new coronavirus infection in the United States, including 147,303 deaths.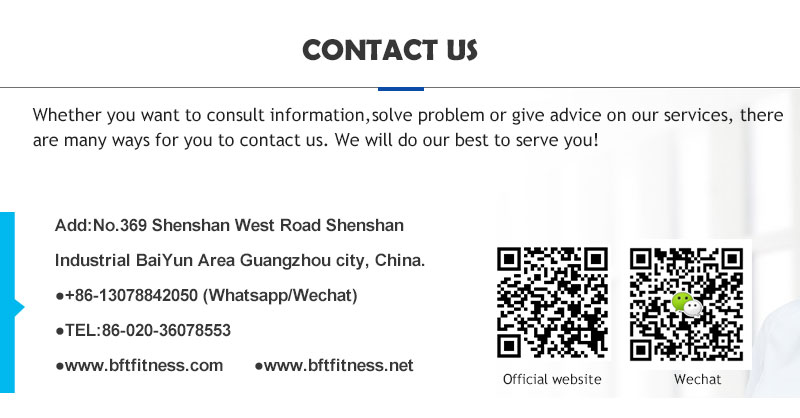 -----------------------------------------------------------------------------------------